Polytechnic Advancement Team

The Office of Advancement team works with alumni and friends to support the Polytechnic Institute in launching tomorrow's leaders with a unique array of high-demand technology disciplines, including bachelor's, master's and PhD degrees available on Purdue's flagship campus in West Lafayette, Indiana, and at other locations throughout the state.
You can support the college in a variety of ways:
Make a gift.
Recommend a talented student.
Become a valued partner.
We are eager to work with our alumni, friends, and corporate and foundation partners for the betterment of the college!
Learn more about giving to the Purdue Polytechnic Institute

MEET THE TEAM

Ernie Avellana

Chief Development Officer
epavellana@purdueforlife.org
765-496-5117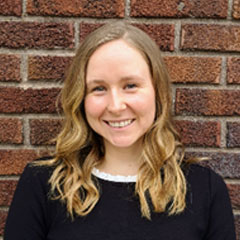 Pam Pickett

Director of Development
ptpickett@purdueforlife.org
812-621-7995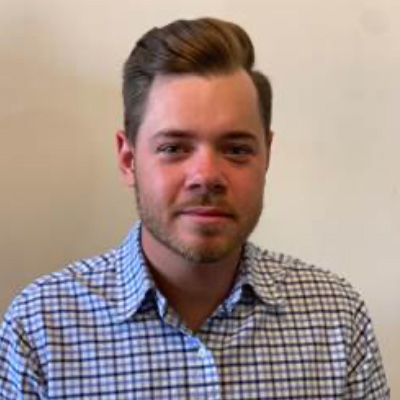 Blaire Westall

Director of Development,
Purdue Polytechnic High Schools
bmwestall@purdueforlife.org
765-409-7229
Each investment you make strengthens the Polytechnic and fosters ingenuity, creativity and success for our students, faculty and staff. Thank you!