Polytechnic and Engineering Gateway Complex

First and largest collaborative teaching space shared by the Purdue Polytechnic Institute and the College of Engineering, totaling 255,000 square feet.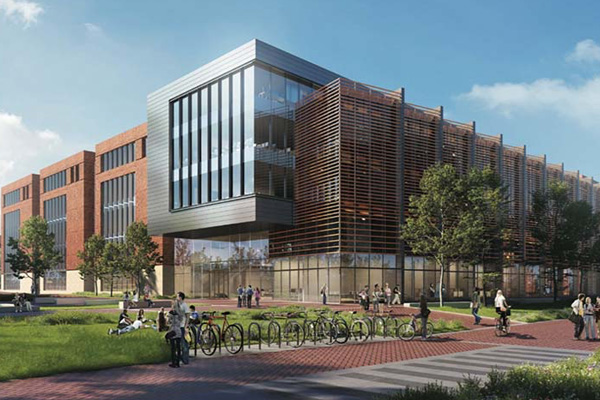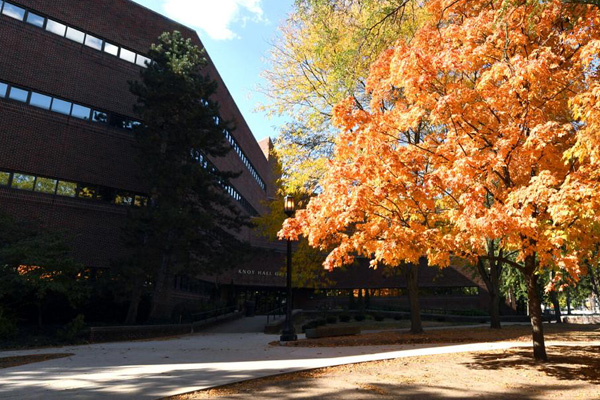 The Purdue Polytechnic Fund for Excellence

This unrestricted fund allows the College to strategically support the Dean and his initiatives to further advance the mission of the Purdue Polytechnic Institute.
Scholarships

Scholarships can be created across Purdue University's campus including departments and schools specific to the Purdue Polytechnic Institute.
Study Abroad

Increased funding for our study abroad programs allows more Polytechnic students to gain an enriched perspective of the global marketplace through a multitude of global experiences.
Diversity, Inclusion, and Belonging

Purdue Polytechnic High School
Minority Technology Association
Women in Technology
Professorships

Termed Professorships
Endowed Professorships