Stay Connected

UPDATE YOUR INFO

New job? New address? New baby? Keep us posted on what's happening in your life. Submit your updates to the Polytechnic Office of Advancement using the form to the right.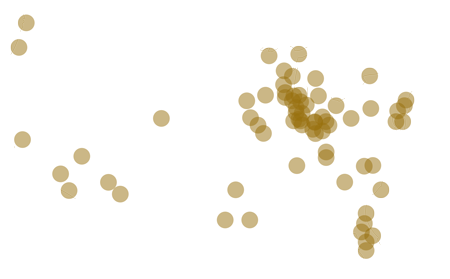 CONNECT WHERE YOU ARE

Purdue Alumni Networks
There are hundreds of Purdue Alumni clubs- by location, by school, and by interest. Visit PurdueAlumni.org for the complete list and contact information.
Online Networking
Purdue Alumni Association hosts monthly online speed networking events that enable Purdue alumni to make connections from anywhere in the world.
Purdue Alumni Membership
One of the easiest ways to stay connected and support the college is to become a member of the Purdue Alumni Association. In addition to the great benefits provided with membership, a portion of your dues go directly to the college alumni board to support programming costs.
Get Involved
Whether on campus, online, or where you live- there are opportunities to get involved with the college, other alums, and current students.