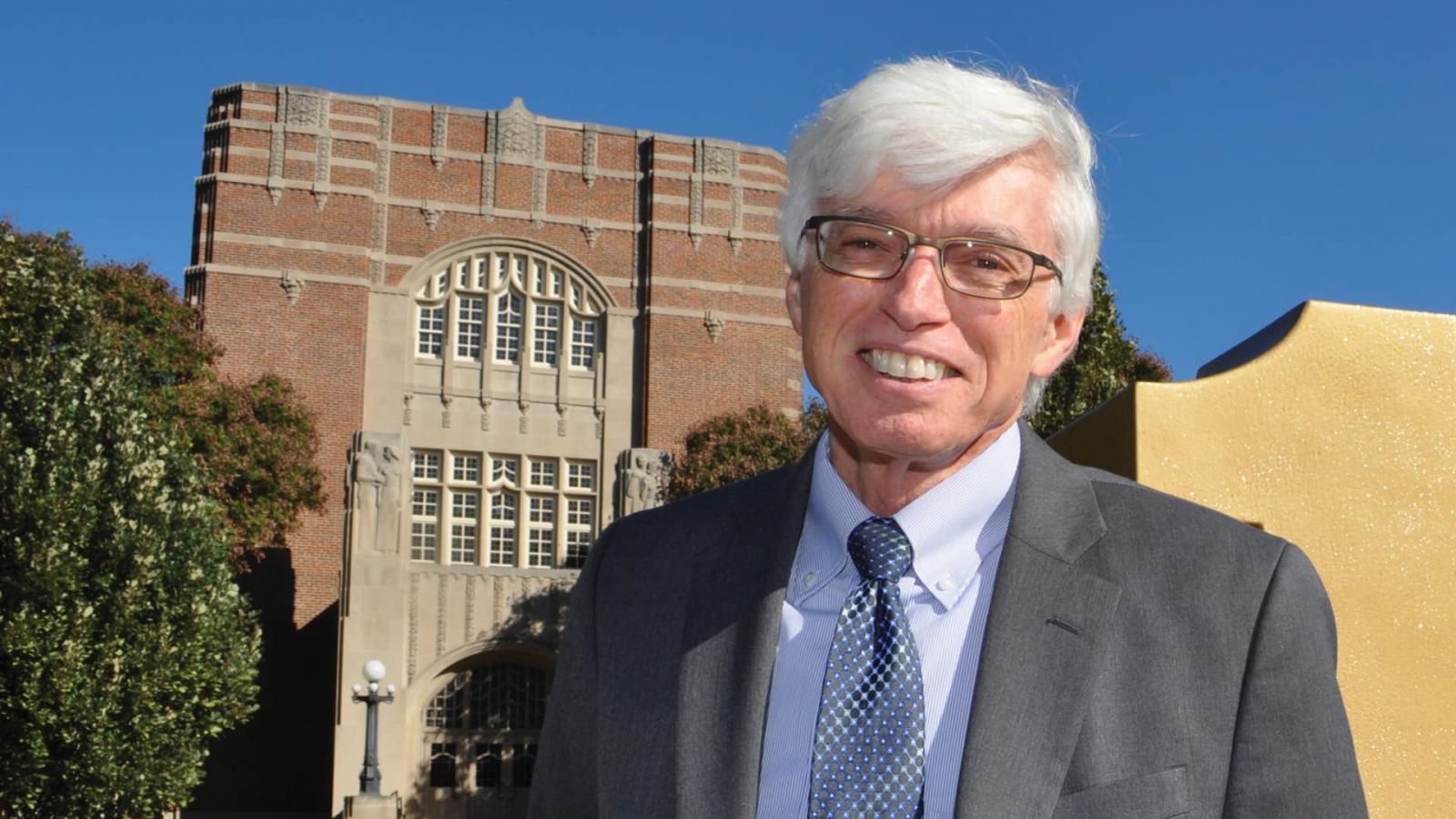 This fall, Purdue University's 150th anniversary celebration came to a close after a full year of celebrating the people, places, experiences and advancements that make this amazing University a true force in our world. Looking back over this time of celebration, I recall that just one year ago – in the last edition of this very magazine, in fact – I asked you to join me in celebrating the dramatic transformation of the Purdue Polytechnic Institute. From curricula to teaching methodologies to real-world work experience, we continue to improve how the Polytechnic delivers education… and we have achieved dramatic growth along the way.
The Polytechnic by the numbers

Our enrollment figures illustrate the success of dedicated faculty and staff who work hard to bring real change to higher education in general, and to the Polytechnic specifically. As of the fall 2019 semester, our total enrollment reached a record high for the third year in a row. The programs we offer, and the methods with which we deliver them, have never been more popular.
Equally impressive is the academic strength and growing diversity of our student body. Our incoming class holds the highest entrance exam scores of any first-year class in the 55-year history of our college. The Polytechnic also continues to become more diverse, with a 67 percent increase in undergraduate female students and a 33 percent increase in underrepresented minority students in the last six years.
Expanding the Polytechnic footprint on campus

Also a year ago, I shared with you that the University would soon submit a request to the State for a new building to be shared between the Polytechnic and the College of Engineering. I am pleased to tell you that the State approved our request and, with the addition of generous gifts from the Lilly Endowment, our alumni, and industry partners, construction of the new Gateway Complex has already begun. The new facilities will encompass 255,000 square feet and will include laboratories that promote project-based instruction; design studios that support senior capstones and other team efforts; collaborative spaces for interdisciplinary student work; and research and other instructional spaces dedicated specifically to advanced manufacturing and Industry 4.0. (You can learn more about the exciting Gateway Complex on page 06.) I look forward to bringing you regular updates on the progress of this exciting next step in the continuing growth of Purdue Polytechnic.
More work to be done

Our own University president, Mitch Daniels, recently acknowledged the Polytechnic as a model for transformation in higher education. And, our high school in Indianapolis recently opened a second location as we also work to transform K-12 education and better prepare these young students for success. And yet, as thrilling as it is to experience these and other successes at the Polytechnic, I know that there is more that we can accomplish.
Thank you for your continued support of our efforts to continue the important work of transforming not only our college, but the world around us.
Boiler Up!

This first appeared in Innovation Magazine, published annually by Purdue Polytechnic for alumni and friends.
Additional information: