The 2008 recession left behind a downsized construction industry. The demise began when families and individuals borrowed beyond their means to purchase houses, only to lose them to lenders when the worldwide economy tanked and those homeowners lost their jobs. This led to a glut of empty houses on the market. With no need to build nearly as many homes, older employees in the construction trades opted to retire, while younger construction employees decided to pursue different lines of work or not enter the construction industry to begin with.
Now, a dozen years and one pandemic later, the ramifications of that reduced construction workforce are being felt by anyone who is trying to have a new home built or have their current home remodeled. Supply chain disruptions due to COVID are increasing the prices – and decreasing the availability – of lumber and steel, thereby contributing additional delays to construction projects.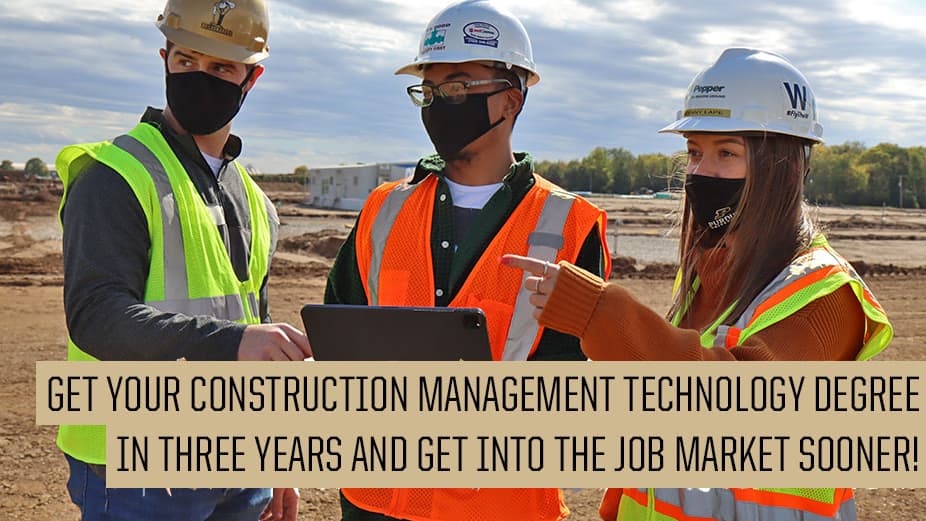 Polytechnic launches accelerated 120 hour/three-year degree

Purdue University's Polytechnic Institute set out to remedy the deficit in construction management personnel by instating an accelerated Bachelor of Science in Construction Management (CM) degree. The compressed class schedule takes advantage of summer class sessions to complete the degree in three years as opposed to four, thereby getting graduates into the workforce sooner and reducing the amount of tuition paid by students. However, Željko "Z" Torbica, professor and head of the School of Construction Management Technology, reminds students that the program is a challenge.
"Our Degree in 3 program is not for everyone," Torbica said. "But if students have the drive to succeed and the ambition to acquire their own internships, the program might be right for some."
Accelerated major jump-starts student's construction management career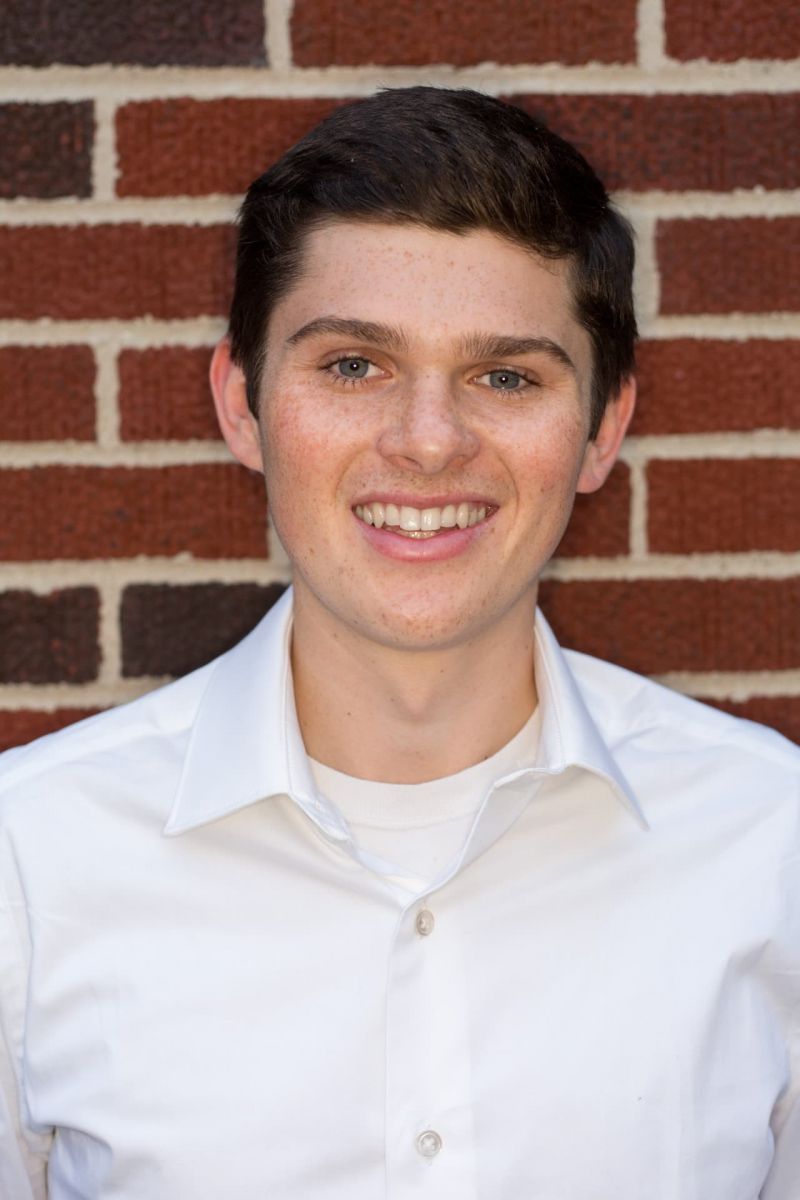 The inaugural cohort of the expedited program graduated this past May and included Noah Jackson, who came to Purdue from his hometown of Boston, Mass., where he had worked in construction throughout high school. Jackson said he chose CM for his major because he "always had a passion for building since he was young" and now has an even greater appreciation for the degree.
"I originally believed that, with a CM degree, one of the only routes for employment was working for a contractor," Jackson said. "I now recognize that the skills you learn in this program enable you to work in array of team settings, managing any sort of project. My favorite part of the CM program was the professors' abilities to provide insight from their time in industry. Having a majority of professors with true industry experience is invaluable."
Jackson said he opted for the Degree in 3 program because of the financial incentive of paying only three years of out-of-state tuition as opposed to four. He also said he wanted "to begin collecting a salary a year earlier." However, like Torbica, Jackson noted the advanced program isn't the best option for everyone, especially students who enjoy extracurricular activities as much as he did. During his three years at Purdue, Jackson was involved with the Associated General Contractors student chapter, Habitat for Humanity, Purdue Solutions (a consulting club) and was the goaltender for the Purdue Club Ice Hockey team.
"My advice to new students would be to get involved early with extracurriculars of interest," Jackson said. "The number of opportunities that present themselves at the later stages of college is directly related to how involved you are on campus and how well you build your network. However, one must keep in mind that, if they are involved in extracurriculars, any free time will become limited. During some semesters, the CM program requires a minimum of six hours, Monday-Thursday, of in-person class. The classes are reasonably manageable for the driven student; however, a factor one should consider in graduating early is the course load."
Jackson also touched on the major's requirement of 800 hours of summer internship, which, like the 120 hours of credit, needs to condensed into three years rather than four.
"Graduating early in CM also leads to one less internship opportunity over the summer," added Jackson. "This means that students will either need to work 400 hours each summer or have come into college with some related work hours. Working 400 hours over the course of a summer is typically standard; however, this one less internship experience means you will have less opportunity to explore different industry sectors and locations."
Besides the greater workload, Jackson pointed out the downside of missing out on networking opportunities by leaving campus early.
"There's value to being on Purdue's campus," Jackson said. "As a student, there are endless opportunities to become involved with professional organizations, get involved in the local community and network with significant people. These opportunities are not as available once a student leaves campus. I now realize that the cost of tuition is minimal to the net benefit of the resources available at Purdue."
Jackson summarized the pros and cons of the accelerated Degree in 3 program this way:
"For students who believe they will become heavily involved on campus, the net benefit of graduating early, in my opinion, is not worth it," Jackson advised. "However, for students who already have post-graduate plans or know what career they are focused on, the resources Purdue has to offer become less valuable and graduating early is more enticing. I would recommend pursuing the CM Degree in 3 program only to those students who are certain they will not utilize the many resources Purdue has to offer," Jackson concluded.
Now that he has graduated, Jackson is returning to his hometown of Boston to work for Charter Contracting, an environmental remediation firm.
Learn more about the Construction Management Technology Degree in 3 or see your academic advisor.
Noah Jackson earned first place in the Associated General Contractors essay competition earlier this year.
Additional information