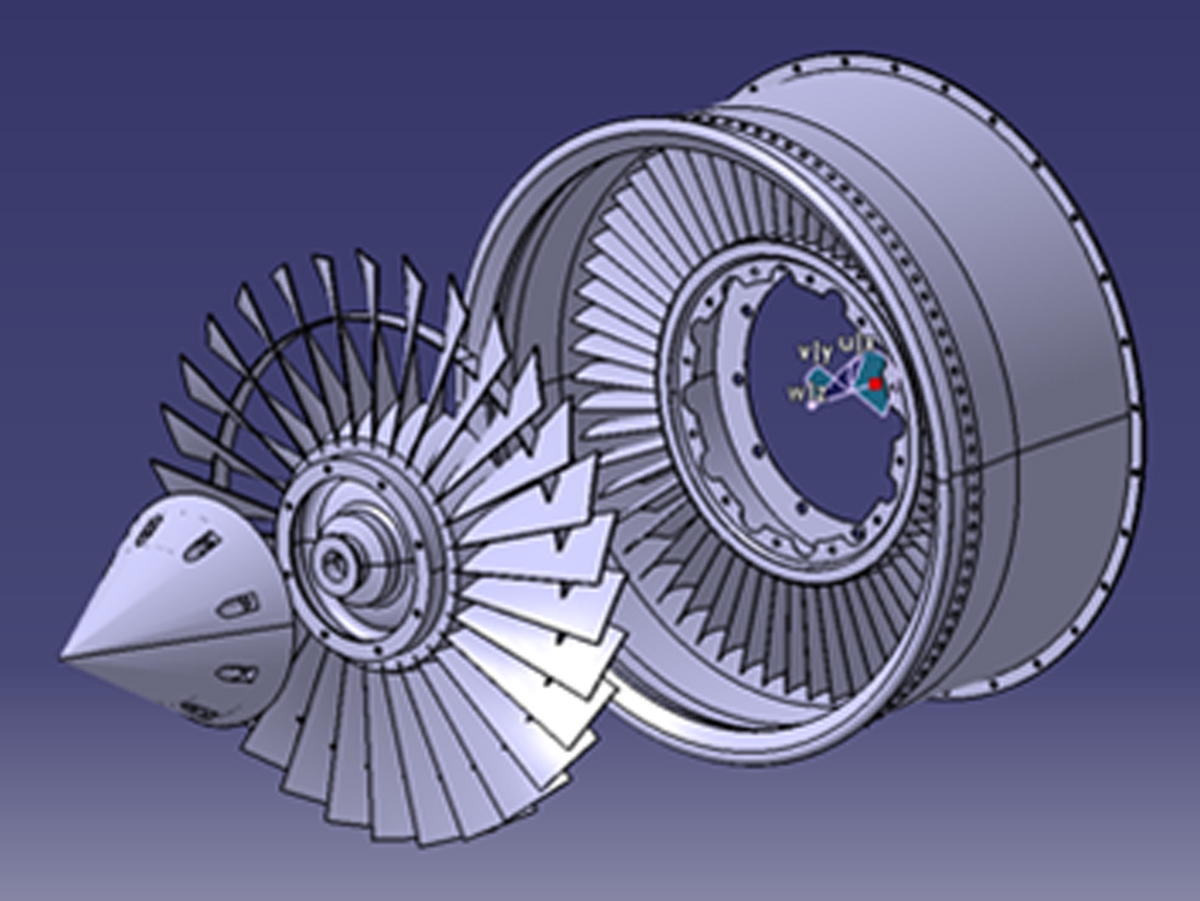 The goal of this course is for students to understand the methodologies and application of virtual 3D CAD product design in functioning PLM environments. The course will emphasize PLM as a strategic business initiative and will introduce students to the importance of the appropriate application of a 3D CAD product design tool in a PLM environment.
Course 1 Objectives:
Be able to demonstrate an understanding of PLM concepts
Be able to demonstrate an understanding of basic 3D modeling techniques used in PLM environments
Course 1 Topics Include:
Introduction to PLM
Role of 3D Solid Modeling in PLM
Design Process and Design Intent
Parametric Modeling and Features
Assembly Modeling
Geometry and Information Re-use
Modifying and Editing Constraint-based Models
Model Based Definition
NEW Course Format!
The course format has been redesigned based on participant feedback from previous cohorts. More activities are done offline – at your own pace as class prep work. Then we get together in a virtual classroom for group discussions once a week. This allows us to combine the strengths of online, synchronous, asynchronous, conferencing and virtual computer technologies to deliver a more meaningful learning experience.
Prep Work:
Lecture Videos - View the lecture video(s) for the week.
Lab and Lab Handout - Refer to lab handout as you complete the lab using your virtual computer environment.
Reading - Read the assigned article or case study.
Discussion Forum - Contribute to the discussion forum by commenting on the lecture and reading.
Virtual Classroom:
Group Discussion
One-on-one lab help