Next Course 3 February 3 - March 9, 2016. Registration open soon.
Course 3 Description: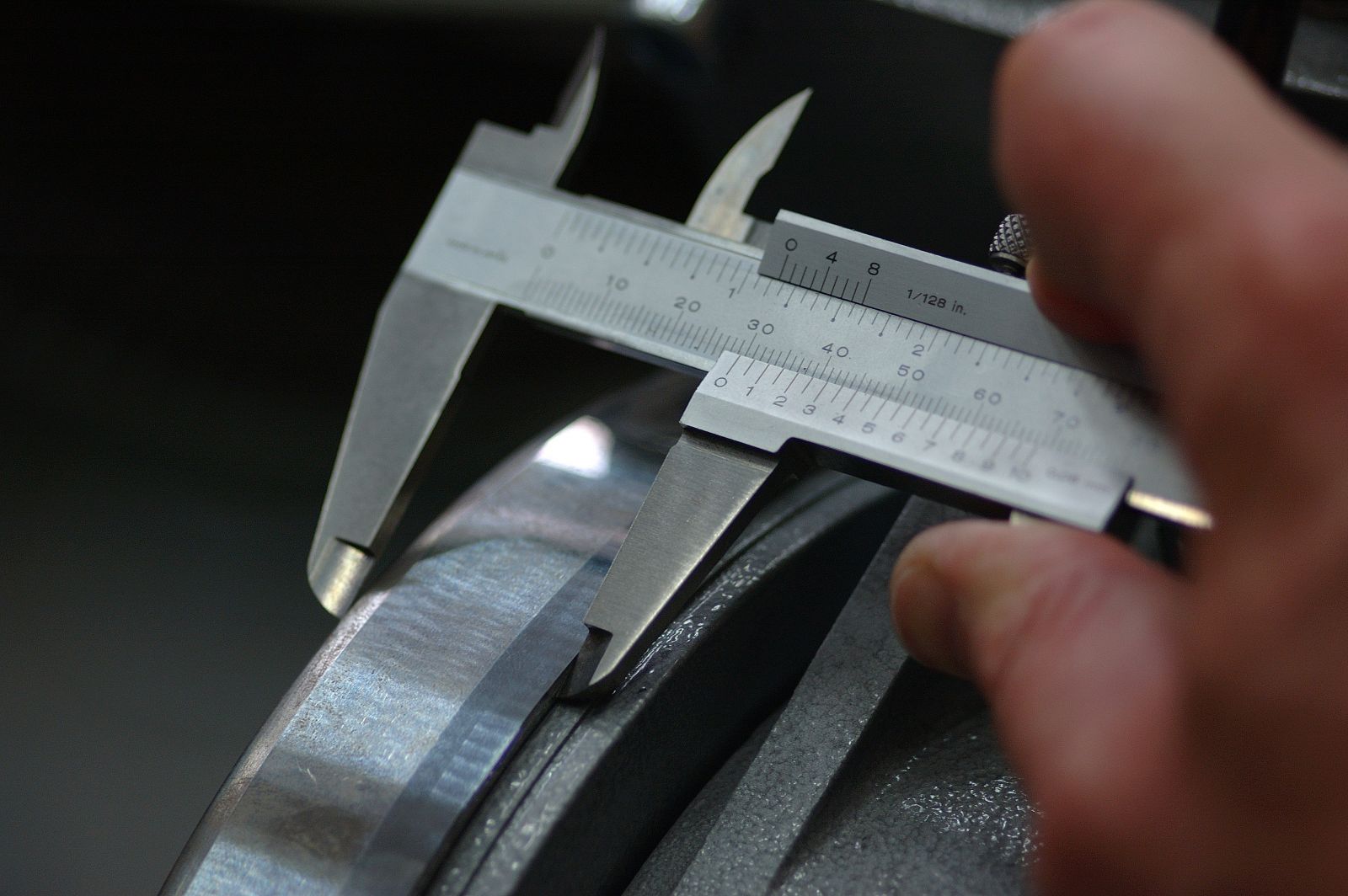 The goal of this course is for students to understand the methodologies and application of virtual manufacturing in functional PLM environments. This course will allow students to validate the build phase of a products lifecycle through the use of virtual manufacturing simulation process methodologies and applications. The course will emphasize PLM as a strategic business initiative and will introduce students to virtual manufacturing simulation in a relational design PLM environment.
Course 3 Objectives:
Demonstrate an understanding of virtual manufacturing concepts, particularly the preparation of data from design to support manufacturing processes.
Demonstrate literacy in the application of virtual manufacturing tools to support product development processes.
Course 3 Topics Include:
Introduction to Virtual Manufacturing
Process Planning
E-BOM, M-BOM, X-BOM
Assembly Planning
JIT and Lean Manufacturing
Work Instructions
Human Factors in Virtual Manufacturing
The next Course 3 starts February 3, 2016. Registration open soon.