Course 3 Description: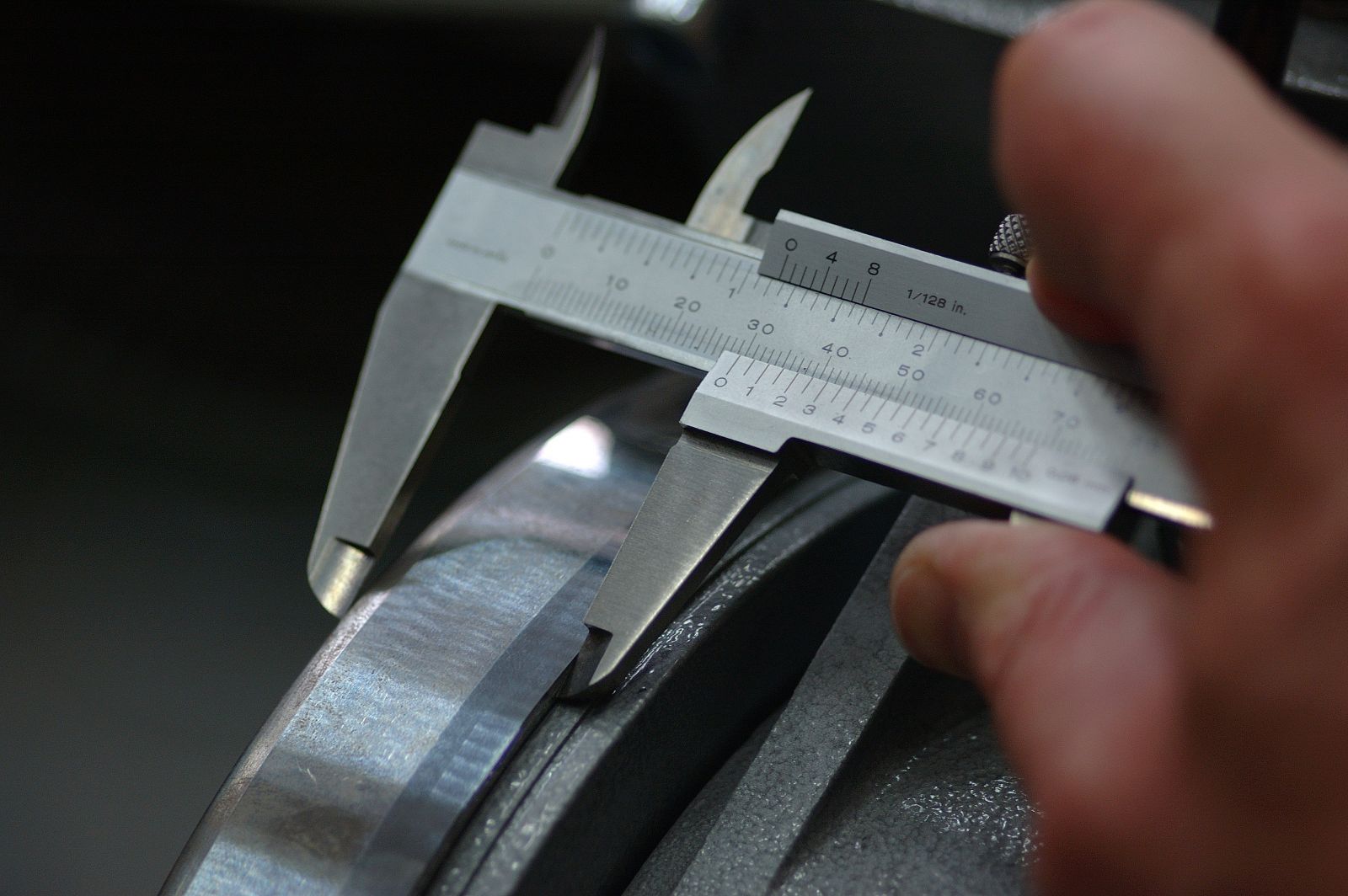 The goal of this course is for students to understand the methodologies and application of virtual manufacturing in functional PLM environments. This course will allow students to validate the build phase of a products lifecycle through the use of virtual manufacturing simulation process methodologies and applications. The course will emphasize PLM as a strategic business initiative and will introduce students to virtual manufacturing simulation in a relational design PLM environment.
Course 3 Objectives:
Demonstrate an understanding of virtual manufacturing concepts, particularly the preparation of data from design to support manufacturing processes.
Demonstrate literacy in the application of virtual manufacturing tools to support product development processes.
Course 3 Topics Include:
Introduction to Virtual Manufacturing
Process Planning
E-BOM, M-BOM, X-BOM
Assembly Planning
JIT and Lean Manufacturing
Work Instructions
Human Factors in Virtual Manufacturing
NEW Course Format!
The course format has been redesigned based on participant feedback from previous cohorts. More activities are done offline – at your own pace as class prep work. Then we get together in a virtual classroom for group discussions once a week. This allows us to combine the strengths of online, synchronous, asynchronous, conferencing and virtual computer technologies to deliver a more meaningful learning experience.
Prep Work:
Lecture Videos - View the lecture video(s) for the week.
Lab and Lab Handout - Refer to lab handout as you complete the lab using your virtual computer environment.
Reading - Read the assigned article or case study.
Discussion Forum - Contribute to the discussion forum by commenting on the lecture and reading.
Virtual Classroom:
Group Discussion
One-on-one lab help