Alumni and Friends

Alumni Update

It's 5:45 a.m. on a Monday morning, and Angel Price (BS mechanical engineering technology '07) is already on the move. She walks fast, passing...
Published:
February 13, 2023
Markell Jones (BS professional flight '19) was always fascinated with flying. He has his father, a pilot, to thank for that. "My Dad would share stories with...
Published:
November 28, 2022
Friends Update

West Lafayette, Indiana – Dawit Lemma, founder and CEO of Krimson Aviation, the Addis Ababa-based flight support, charter, leasing, MRO solutions and aviation...
Published:
September 30, 2021
Randy Rapp, associate professor of construction management technology, has been appointed the Professor of Restoration and Reconstruction. The professorship was funded by...
Published:
March 12, 2021
UPDATE YOUR INFO

New job? New address? New baby? Keep us posted on what's happening in your life. Submit your updates to the Polytechnic Office of Advancement using the form to the right.
MEET THE TEAM

Ernie Avellana

Chief Development Officer
epavellana@purdueforlife.org
765-496-5117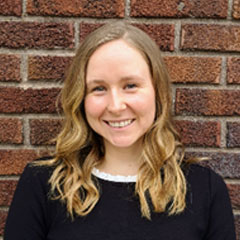 Pam Pickett

Director of Development
ptpickett@purdueforlife.org
812-621-7995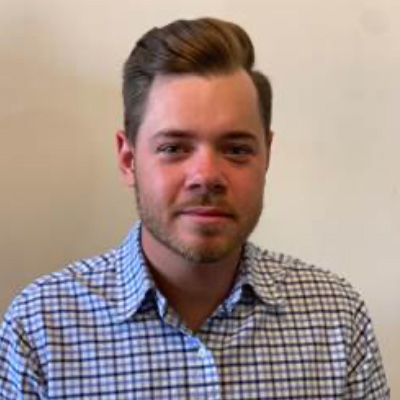 Blaire Westall

Director of Development,
Purdue Polytechnic High Schools
bmwestall@purdueforlife.org
765-409-7229