Alumni and Friends

A special message from Dean Gary Bertoline.
Alumni Update

One year into his new job as a Purdue lab manager, Matt Hamilton (BS organizational leadership and supervision '08) had "a good understanding for how the job was...
When an automobile accident sidelined a Purdue graduate for a few months in 2018, Danielle Render (BS organizational leadership '17, BS multidisciplinary engineering...
Published:
February 01, 2021
Friends Update

Randy Rapp, associate professor of construction management technology, has been appointed the Professor of Restoration and Reconstruction. The professorship was funded by...
Published:
March 12, 2021
In April, a faculty review committee consisting of the Purdue Polytechnic Institute's named professors met under the direction of Carrie Berger, associate dean for...
UPDATE YOUR INFO

New job? New address? New baby? Keep us posted on what's happening in your life. Submit your updates to the Polytechnic Office of Advancement using the form to the right.
ADVANCEMENT OFFICE

Ernie Avellana

Director of Development
epavellana@prf.org
765-496-5117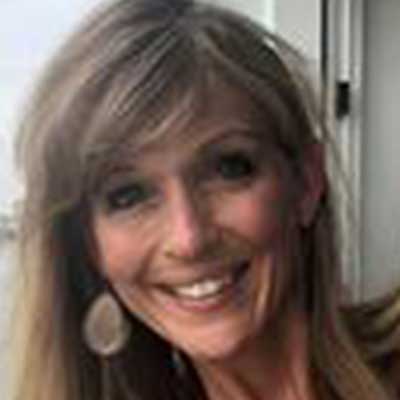 Lyna Landis

Manager of Special Events and Alumni Relations
lklandis@prf.org
765-494-7967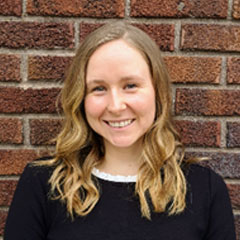 Pam Pickett

Manager of Donor Relations and Stewardship