Alumni and Friends

A special message from Dean Gary Bertoline.
Alumni Update

PlaneEnglish, an aviation radio simulator app created by a Purdue Polytechnic alumnus and other Purdue graduates, now has a new co-pilot. Eren Hadimioglu, an alumnus from...
Published:
October 05, 2020
Three courses were all that a student needed to finish her degree 36 years after starting her Purdue journey. Monica Bryant-Chapman first arrived at Purdue from...
Published:
October 05, 2020
Friends Update

Randy Rapp, associate professor of construction management technology, has been appointed the Professor of Restoration and Reconstruction. The professorship was funded by...
Published:
March 12, 2021
In April, a faculty review committee consisting of the Purdue Polytechnic Institute's named professors met under the direction of Carrie Berger, associate dean for...
UPDATE YOUR INFO

New job? New address? New baby? Keep us posted on what's happening in your life. Submit your updates to the Polytechnic Office of Advancement using the form to the right.
ADVANCEMENT OFFICE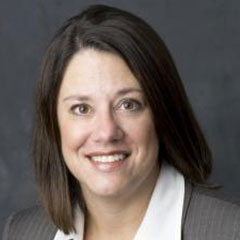 Shari Schrader

Chief Development Officer
sjschrader@prf.org
765-494-7967
Ernie Avellana

Director of Development
epavellana@prf.org
765-496-5117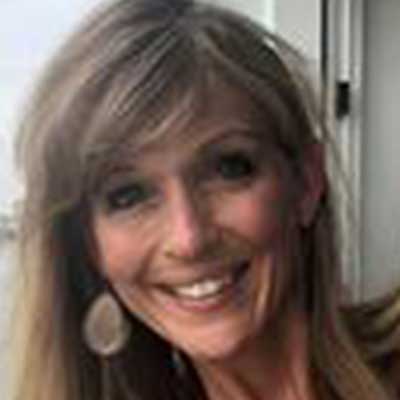 Lyna Landis

Manager of Special Events and Alumni Relations
lklandis@prf.org
765-494-7967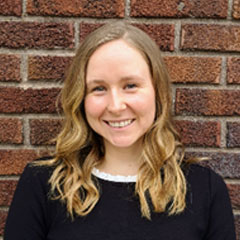 Pam Pickett

Manager of Donor Relations and Stewardship