Purdue University's Polytechnic Institute welcomed more than two dozen new faculty and staff members for the 2021-22 academic year who have diverse backgrounds and a wide variety of research interests.
This is the first of two articles profiling the Polytechnic's new faculty and staff; read part two, here.
Milton Aguirre, assistant professor of engineering technology earned his PhD in mechanical engineering from Penn State University and completed his post-doctorate at Delft University of Technology (The Netherlands). His applied research has evolved from his MedTech concept-to-market experience. Aguirre conducts research in the field of human-centered mechanism design.
Smriti Bhatt, assistant professor of cybersecurity, earned a master's degree and doctorate in computer science from the University of Texas at San Antonio. She did doctoral research at the Institute for Cyber Security (ICS) and NSF CREST Center for Security and Privacy Enhanced Cloud Computing (C-SPECC). Bhatt's research focuses on security and privacy in the internet of things (IoT) and cyber-physical Systems (CPS) leveraging cloud and edge computing.
Bhatt's research interests also include the application of artificial intelligence and machine learning to secure IoT and CPS infrastructures in various application domains, such as smart health, smart home, and wearable IoT. Some of her current research work includes access control models, secure data communication, and anomaly detection for different domains in cloud-enabled IoT.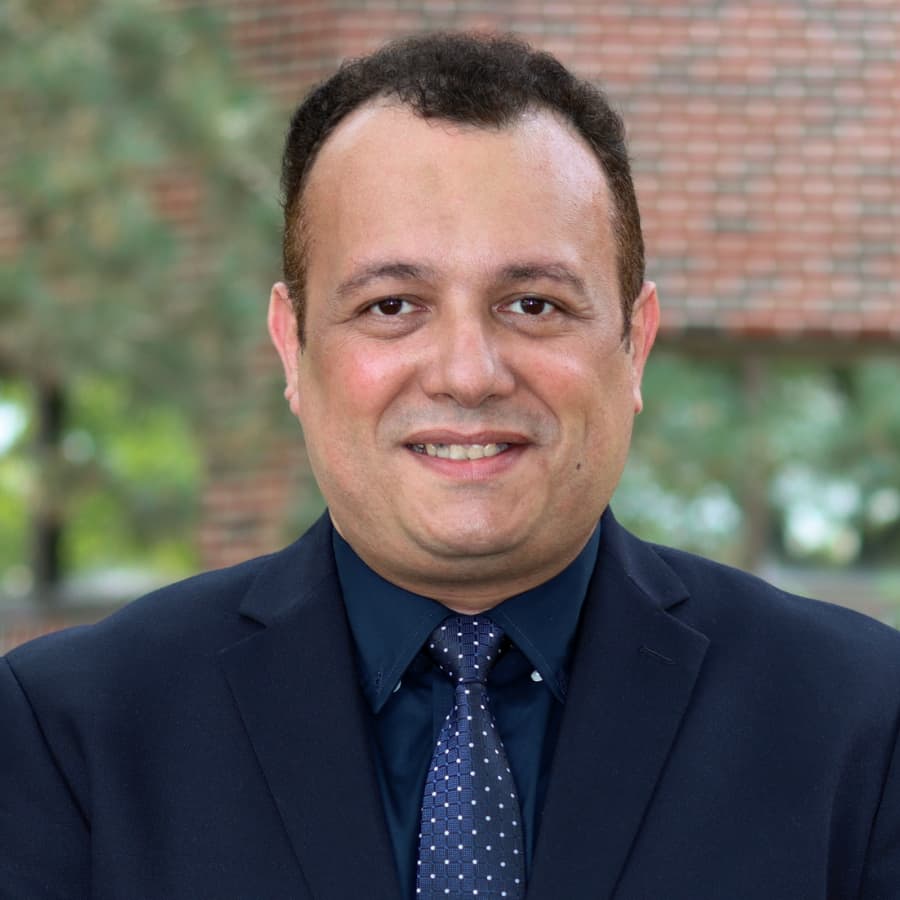 Adel El-Shahat, assistant professor of engineering technology earned bachelor's and master's degrees and doctorate in electrical engineering, with electrical power and machines engineering as the supporting area of emphasis. His research focuses on modeling, design, analysis and control of energy systems such as smart nano and micro-grids, electric vehicles, distributed generation systems, electric machines and drives, renewable energy systems and energy storage systems.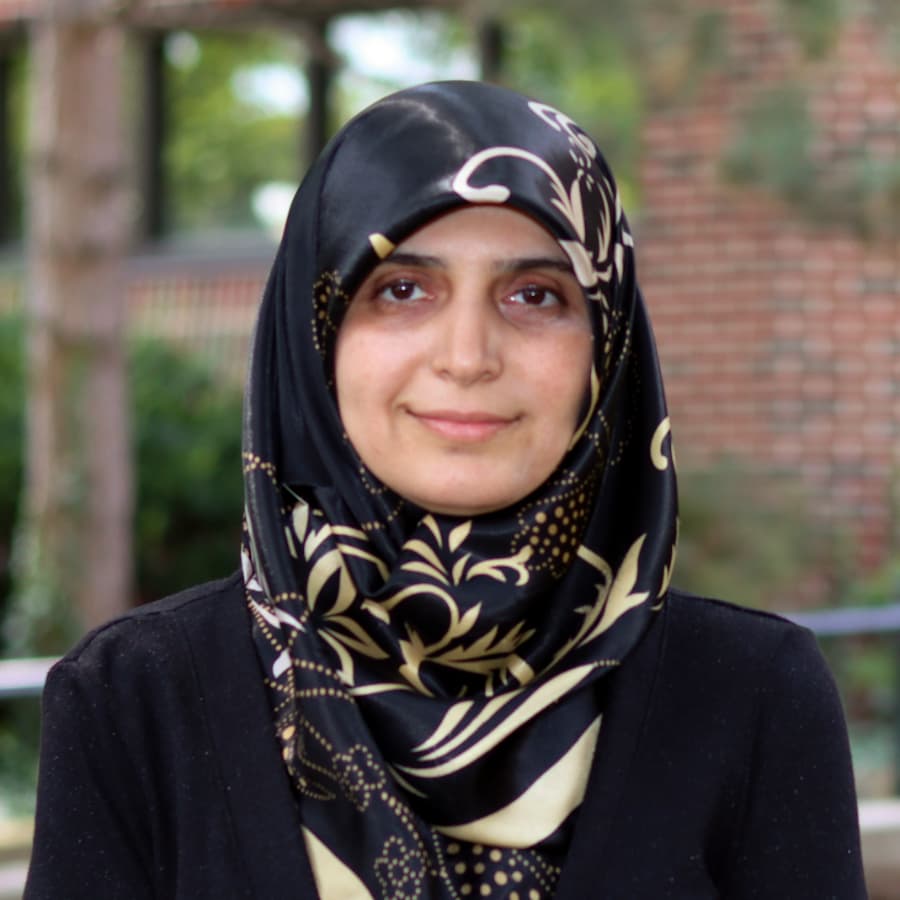 Miad Faezipour, associate professor of engineering technology, is the founder and director of the Digital/Biomedical Embedded Systems and Technology (D-BEST) Research Laboratory. She earned a bachelor's degree in electrical engineering from the University of Tehran, Iran, and a master's degree and PhD in electrical engineering from the University of Texas at Dallas. SAs a postdoctoral research associate there, she collaborated with the Center for Integrated Circuits and Systems and Quality of Life Technology research laboratories. Prior to joining Purdue University, she served the Computer Science & Engineering and Biomedical Engineering programs of the University of Bridgeport, Conn., as a faculty member for ten years.
Faezipour's research interests primarily include healthcare technology, digital/biomedical embedded hardware/software co-designs, biomedical signal/image processing, computer vision, healthcare/biomedical informatics, artificial intelligence and AI-based bio-data augmentation.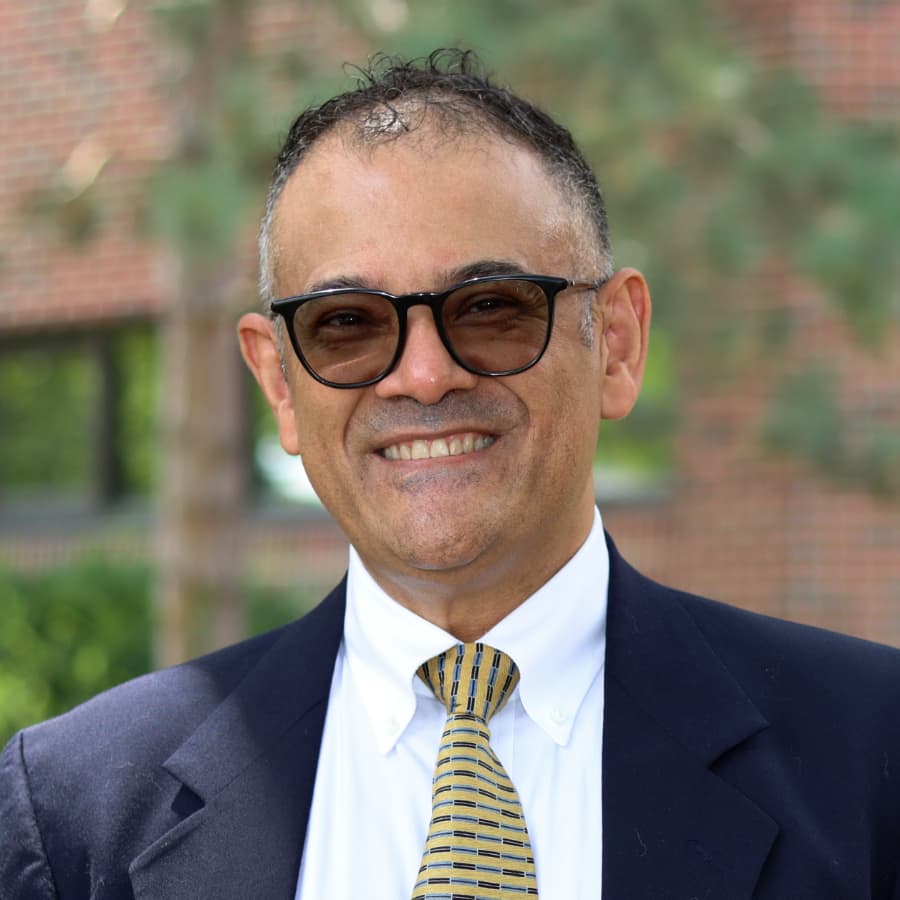 Abner Flores joined Purdue Polytechnic as senior lecturer in the School of Aviation and Transportation Technology.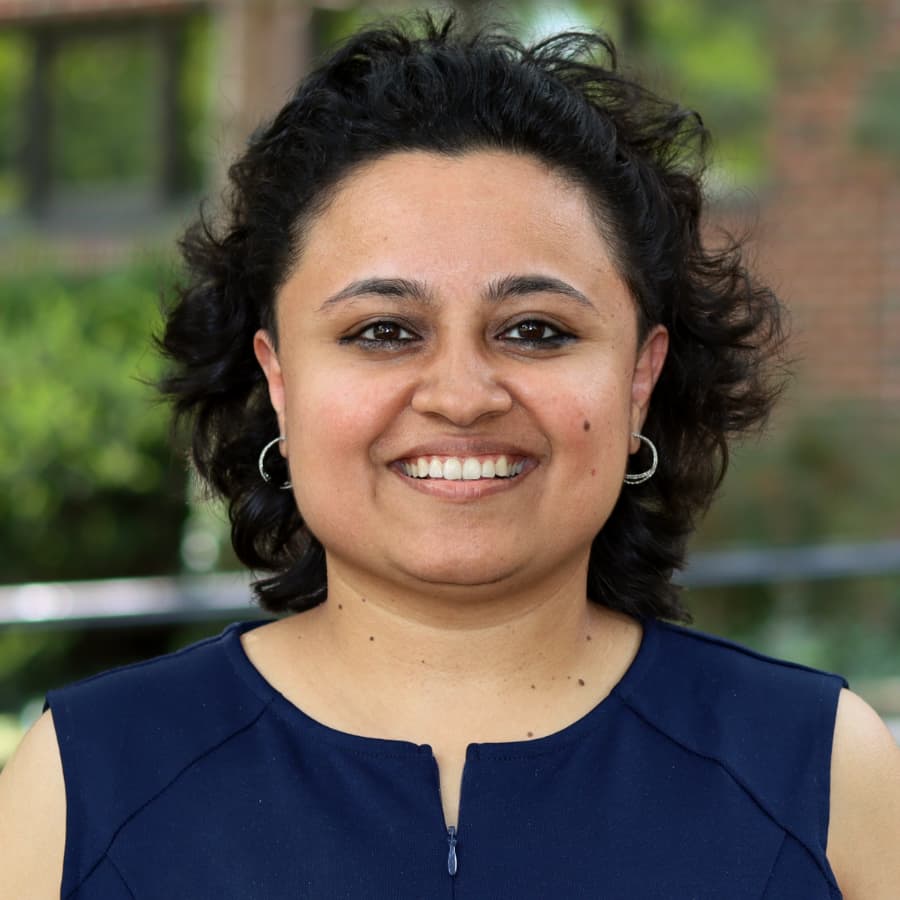 Nandhini Giri, assistant professor of human computer interaction and entertainment graphics, completed her PhD in media arts and sciences at Indiana University with minors in human computer interaction design and cognitive science. She has more than 15 years of professional work experience in the field of computer graphics, interactive entertainment and information systems involving industry and academic roles in research, education, interactive media development, creative team management, production management and software product maintenance.
Giri's research and teaching interests include expertise development in entertainment industry, empirically driven iterative design in game development, animation research and globalization practices, player experience research for video games, game design education, ethics and advocacy, and mixed reality experience design.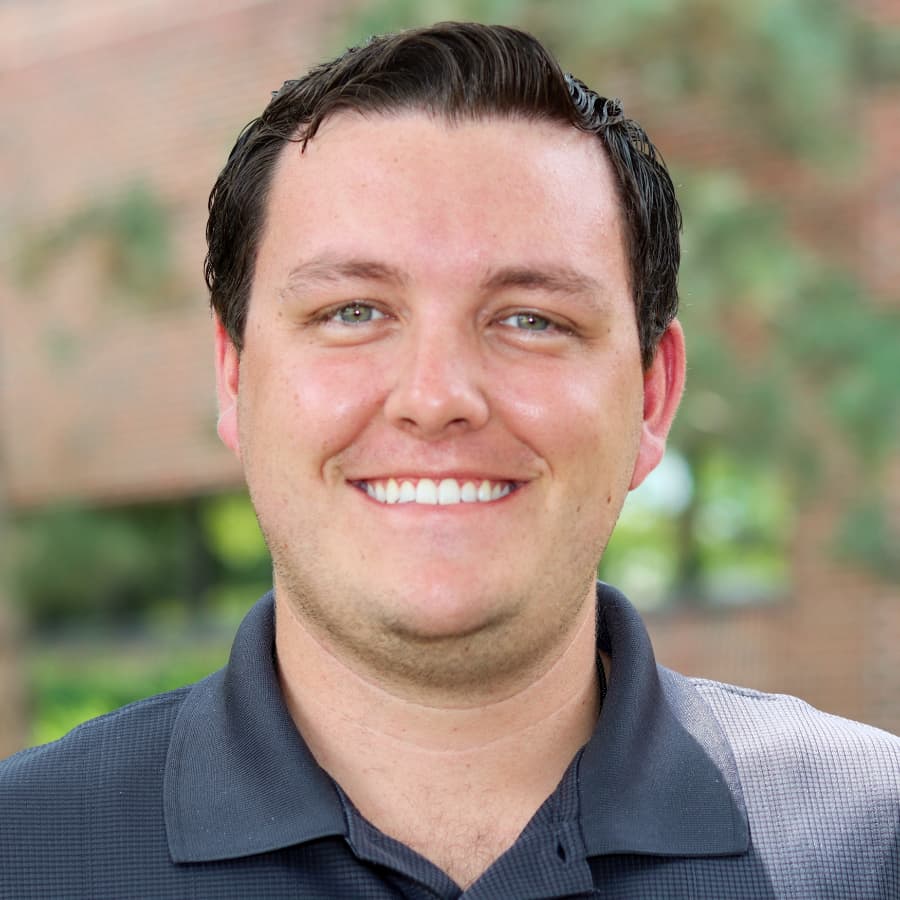 David Gouwens joined the School of Aviation and Transportation Technology as aeronautical engineering technology lecturer.
Brandon Grant joined the college as assistant professor of technology, leadership and innovation. Grant's teaching interests include human resources analytics and employment relations. His research focuses on labor union pension fund shareholder activism, cooperation and defection in social dilemmas.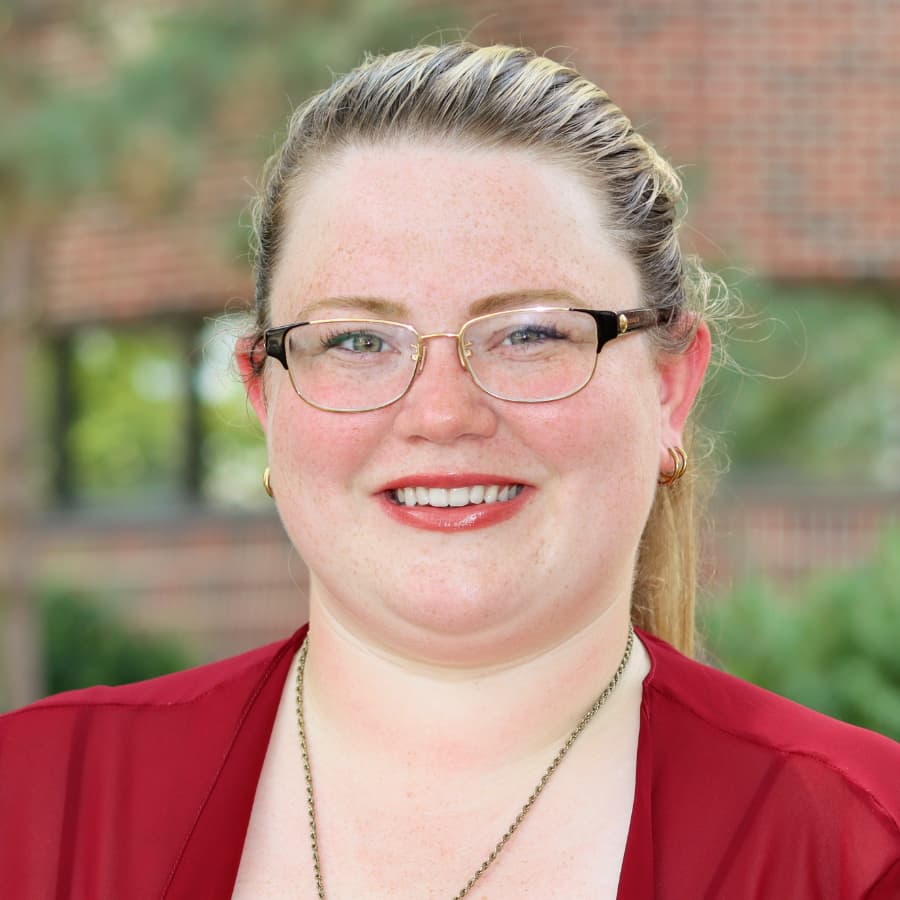 Ashley Habig, clinical assistant professor of aeronautical engineering technology, started at Purdue seven years ago as an undergraduate and continued into her graduate work. After receiving a Federal Aviation Administration Airframe and Powerplant Certification, she worked as a graduate lab instructor and a lecturer for the aeronautical engineering technology program. Habig's research interests include Lean Six Sigma and process improvement, product lifecycle management, tool tracking and accountability, and Auto-ID use in industry.
Kyubyung "Kyu" Kang, assistant professor of construction management technology, was an assistant professor of construction management at Indiana University – Purdue University Indianapolis (IUPUI). He collaborated with the Indiana Department of Transportation on research projects including pavement rehabilitation and preservation, traffic controls and detour routes, and charging infrastructure and electrification for electric vehicles.
Kang's research interests include developing smart ways to manage facilities and assets through the digital twin of the built environment, collecting crowdsourcing data for facility management and providing appropriate incentive structure using blockchain technology to motivate potential data providers, analyzing collected crowdsourcing data using deep learning applications, and remote sensing technologies to identify critical issues and current condition of facilities and assets.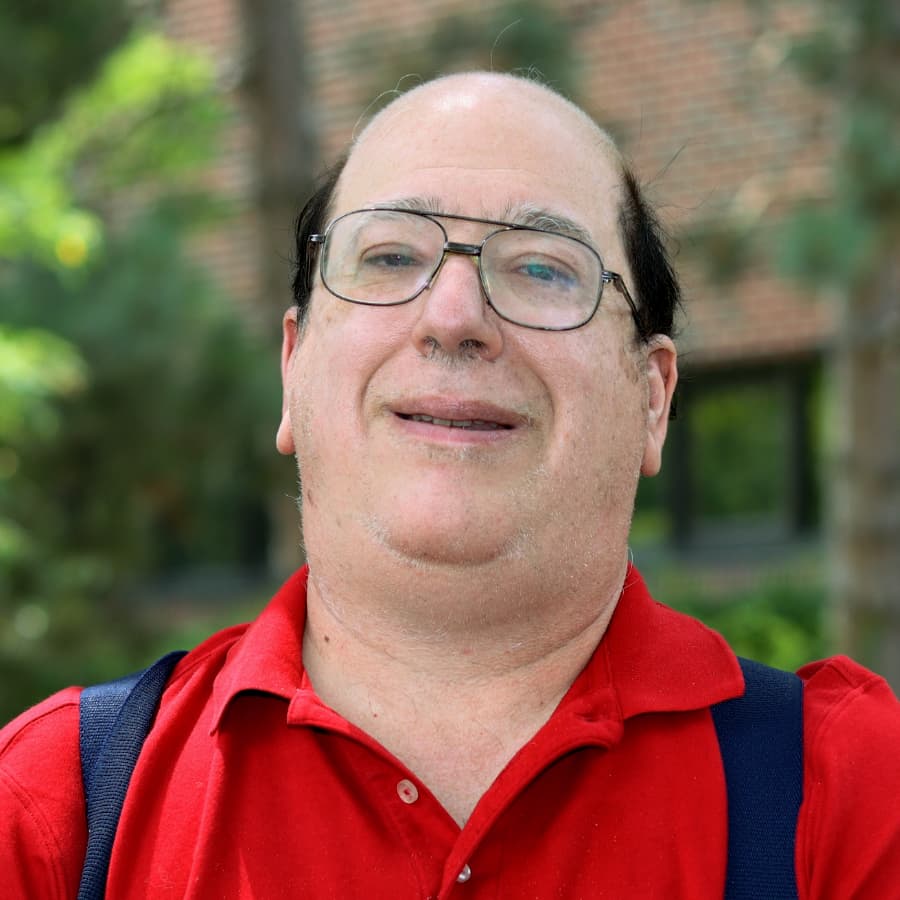 Jeff Kesselman joined the Polytechnic as assistant professor of game development and design.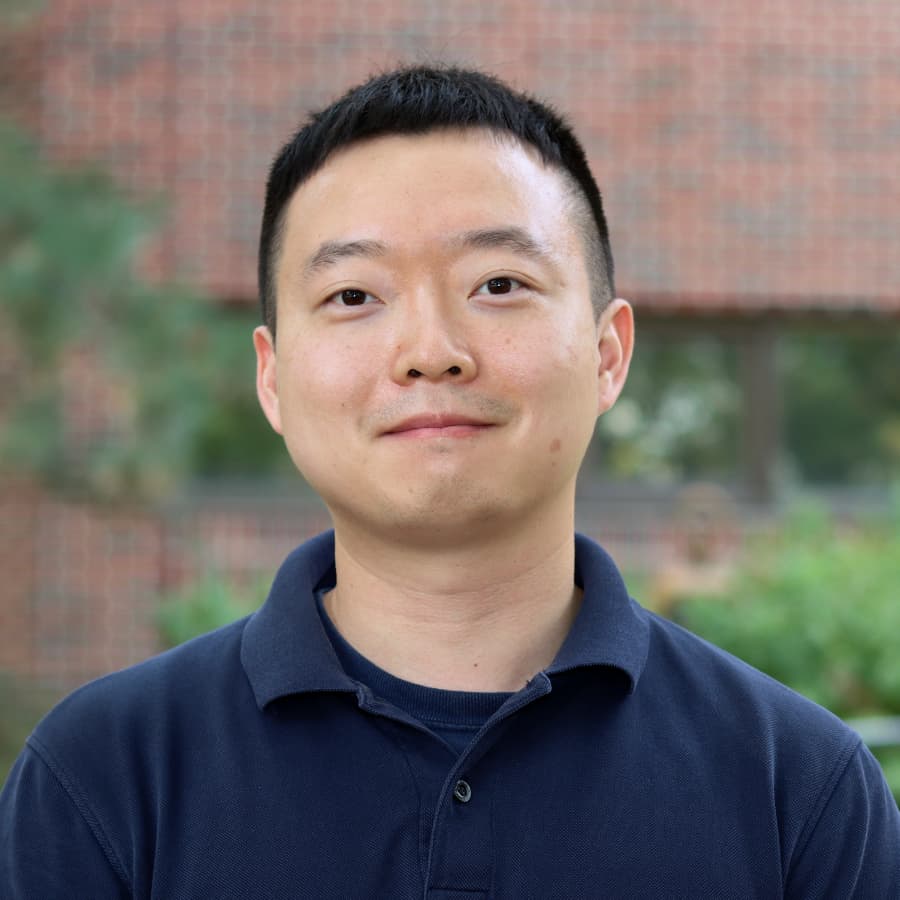 Garam Kim joined the college as assistant professor of aeronautical engineering technology. Kim teaches courses on composite technology and aircraft materials and structure. His research interests include aircraft structure, composite material, composite manufacturing and machining.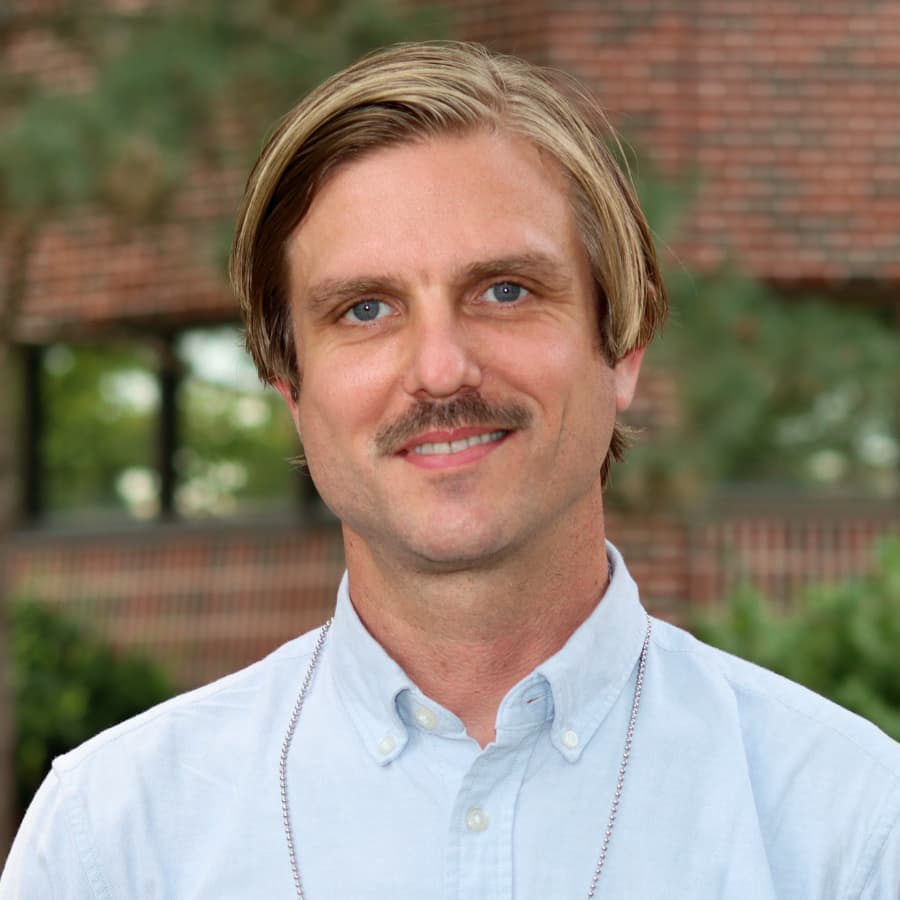 Derek Larson, assistant professor of digital arts, is an artist and animator with previous editing experience at PBS. He received his MFA from the Yale School of Art. He currently produces the animated series "Très Mall," which features writers and academics on topics of philosophy, violence and the Anthropocene. Larson specializes in 2D animation, experimental video, post-production effects, motion graphics, and 2D/3D assets for games, virtual reality and animation. His research focuses on the intersection of 2D documentary animation, art history and philosophy.