Cybersecurity

A major in Purdue's Computer and Information Technology Program
Keeping data secure is an important goal of any good IT system. Once a system has been breached, personal, financial or classified data becomes vulnerable to exploitation. When you major in cybersecurity at Purdue University, you will learn the skills to create and maintain secure networks as well as ways to track down hackers who aim to breach that security.
The demand for professionals with cybersecurity skills is high, and it will continue to grow as more companies and industries work to safeguard their records and their reputations. The cybersecurity plan of study at Purdue provides a comprehensive IT education that also emphasizes key security concepts. The major's holistic approach combines skills such as secure coding, cryptography, digital forensics and UNIX fundamentals with analytical thinking and criminology.
SPECIAL FEATURES

Our cybersecurity major is ranked the sixth best in the nation by US News and World Report.
Learn in small, close-knit classes that feature individualized attention.
Learn from world-class cybersecurity and industry experts.
Utilize the Polytechnic learning environment to become a career-ready graduate.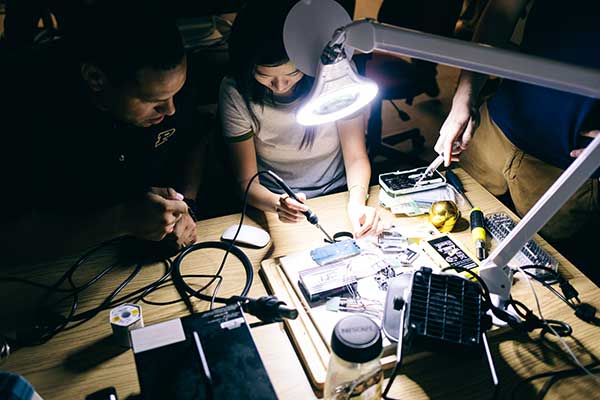 What can I do?

Digital Security Consultant
Systems Security Engineer
IT Security Operator
Security Consultant
Where can I go?

Cisco
Apple
FBI
Deloitte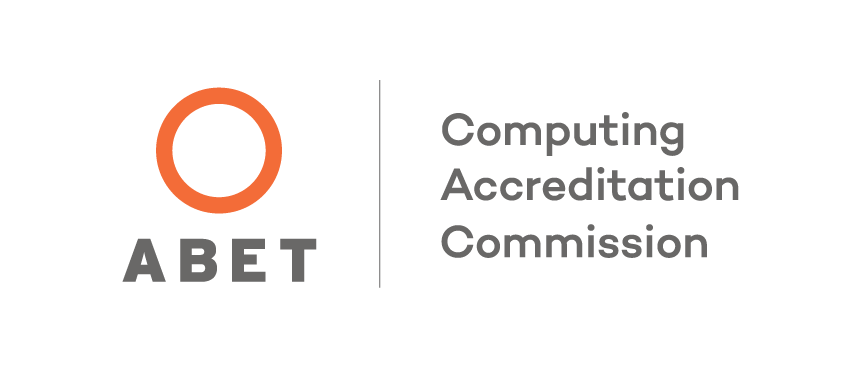 The computer and information technology program is accredited by the Computing Accreditation Commission of ABET, http://www.abet.org.
WHERE TO STUDY

This degree is offered at the following locations:
ADDITIONAL INFORMATION