Use your creativity to bring all kinds of ideas to life, from animation to production simulations, and from game development to web design.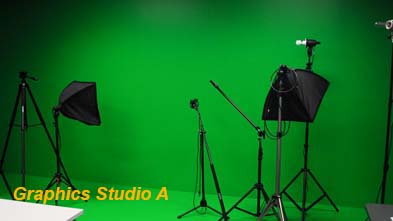 In Purdue's computer graphics technology program, you will turn your ideas (and ideas of others) into 3D models, digital animations, videos, interactive products, and more.
Wherever people need to visualize a final product or another world, the skills of a computer graphics graduate can help.
The CGT degree in New Albany focuses on entertainment and media design. Courses include topics such as 3D modeling, animation, game development, web programming & design, graphic design, illustration, photography, digital audio, and video production.
Majors: Animation, Game Development & Design, and Web Programming & Design

Special features

Take advantage of the flexible curriculum to specialize in an area based on your interests and talents
Benefit from faculty experience in computer graphics careers
Gain industry-standard experience in facilities with the latest technologies
Improve your career prospects with real-world projects that allow you to work alongside faculty and for actual clients.
Become a part of the STEAM Design Center.