Computer and Information Technology

A major in Purdue's Computer and Information Technology Program
Help fight crime or keep a corporation running efficiently with a degree from Purdue's computer and information technology program. As computers find their way into every part of our lives, information technology professionals are needed to keep the systems functioning and the data safe. Computer and information technology courses will prepare you for careers in almost any industry.
You'll learn how to increase efficiencies as you work with computer applications, management information systems, databases and computer networks. Your tasks will include planning, analyzing, designing, constructing and maintaining these areas.
Computer and information technology courses provide students with strong technical skills, a thorough understanding of business needs, and the ability to communicate effectively with customers, peers, and industry leaders.
SPECIAL FEATURES

Gain real-work experience as you design, implement and administer local and wide-area networks.
Improve job readiness with experience building high-bandwidth, wide-area networks capable of voice, video, and multi-protocol data.
Further specialize with coursework from four areas: software development; systems analysis, design, and integration; data management; or wireless networking.
Take advantage of updated courses in emerging fields such as cyber forensics, biomedical informatics, high performance computing, information security and wireless networking.
Utilize the Polytechnic hands-on learning environment to become a career-ready graduate.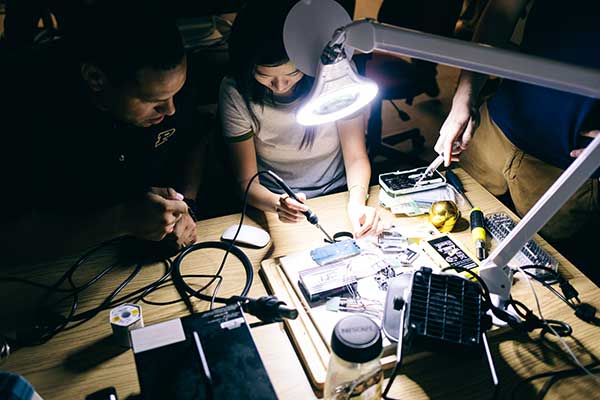 What can I do?

IT Analyst
IT Support Analyst
App Developer
Tech Support Engineer
Where can I go?

ExxonMobil
Microsoft
JPMorgan Chase
Freddie Mac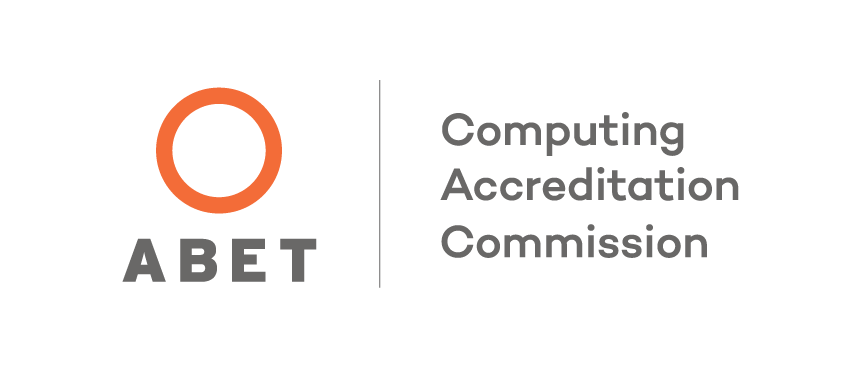 The computer and information technology program is accredited by the Computing Accreditation Commission of ABET, http://www.abet.org.
WHERE TO STUDY

This degree is offered at the following locations:
ADDITIONAL INFORMATION