Office of Recruitment, Retention and Diversity

Our goal: to welcome and assist all students who visit and attend the Purdue Polytechnic Institute!
The Office of Recruitment, Retention and Diversity helps current and prospective students navigate their way to – and through – college. We are dedicated to improving diversity, equity, inclusion and belonging in the Polytechnic.
Along with answering questions and providing tours for high school students who are considering applying to the Polytechnic Institute, we also provide resources and support for current Polytechnic students. We are eager to answer questions, provide resources and information, and welcome all students with a listening ear and a helping hand.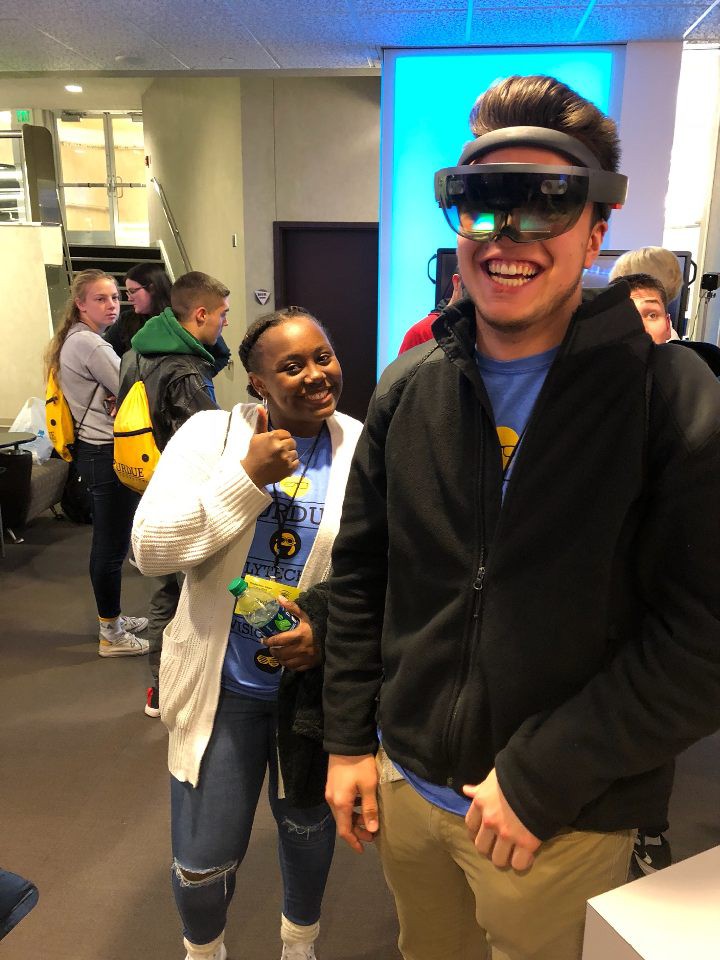 Events, Camps and More

The Office of Recruitment, Retention and Diversity offers a variety of events throughout the year.
Summer and Diversity Camps
Prospective students interested in Purdue can see what college is all about and whether a technology degree is the path you'd like to pursue after graduation by attending a Technology Camp program.
Counselor Sessions
We schedule several days and times in the fall to fit your schedule. Each session is about an hour long, and it's free. We will have a live Q&A feature to answer your questions in real time after the presentation.
Admitted Student Events
We have several virtual and in-person visit opportunities to connect directly with students, faculty and staff of Purdue Polytechnic.
Current Student Events
Follow us on social for news about current student events like Welcome Week, field trips, Wind Down Wednesday and other events.
Diversity and inclusion in the Polytechnic

To increase their ability to recognize and incorporate new ideas to solve today's grand challenges, students at Purdue Polytechnic are highly encouraged to connect and collaborate with students of different backgrounds, experiences and knowledge bases.
Women in the Polytechnic

Of the 5500+ students at Purdue polytechnic, over 23 percent are female. That means there are nearly 1300 young women in the Polytechnic who are interested in innovation and fascinated by how things work.
Meet the Team

Director of Recruitment, Retention, and Diversity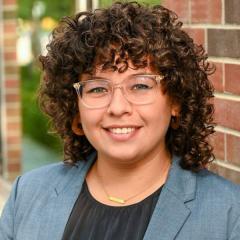 Associate Director of Retention and Diversity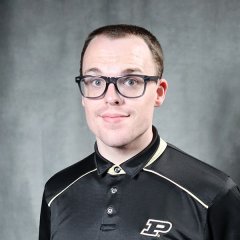 Administrative Assistant
Assistant Director of Diversity & Retention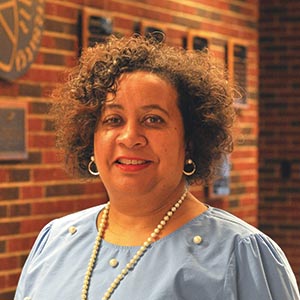 Assistant Director of Diversity and Recruitment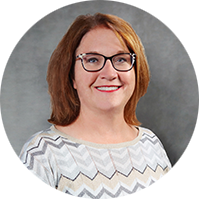 Associate Director of Recruitment and Diversity
What We Do

Promote the mission, vision and academic opportunities of the Polytechnic Institute
Encourage awareness and appreciation of diversity
Endorse educational opportunities across campus
Establish avenues for students to become involved on campus
Provide opportunities for the success of all Polytechnic students
Implement engagement and outreach activities for students to explore Polytechnic degrees
Improve student retention and success through student organizations, academic support services and mentoring programs
Guide prospective students' search for a Polytechnic degree matching their interests and career goals
STAY IN THE KNOW: