Construction Management MAJORS
BUILD A CAREER FROM THE GROUND UP

Every aspect of construction — starting with the technology, all the way up to strategy and management — is a complex business. Our programs will help you find your best fit in this innovative industry.
The newest technology for on-site and lab-based construction projects, astounding faculty with decades of experience and deep ties to international, regional and local industries all come together in Purdue Polytechnic's construction management programs. This singular blend offers students unprecedented access to resources and mentorship usually reserved for the highest levels of the profession. Our course work is designed to be experience-based, so no matter if your discipline makes you a technical expert or a team leader, you will be able to develop those skills on job sites and in the real world.
POTENTIAL JOB TITLES

Project Manager
Field Engineer
Building Information Modeling Designer
Quality Engineer
Preconstruction Manager
Talented student pursuing growth, opportunities

Nah'Shon Williams' mother encouraged him to take a construction class his sophomore year in high school because he was always creative and liked working with his hands. Williams was captivated by what he learned, and he signed up for the school's second-year construction program, in which he and his classmates built a house. He started exploring construction management programs – and Purdue was on his radar.
"Construction management will help me get to that point with the technical knowledge of how things go," he said.
EXPLORE CONSTRUCTION MANAGEMENT MAJORS


Use digital models to design the construction of buildings and infrastructure in the architecture, engineering and construction (AEC) industry.

Learn leadership and business concepts for construction, renovation or restoration projects and prepare to be an effective leader and partner.

Combine your appreciation for architectural design with communication skills to learn the process of constructing and managing the built environment.
HEAR WHAT OUR RECENT GRADS HAVE TO SAY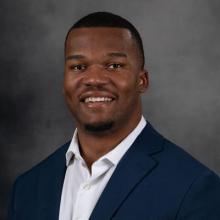 Purdue and the Polytechnic gave me all the resources I needed to stand on my own two feet and be confident in myself. All of my favorite projects gave me real-world experience and feedback from industry professionals. They pushed me past my comfort zone, and from that I've been able to grow into a man that is ready to enter the workforce.
Chase Triplett
Field Engineer at Hensel Phelps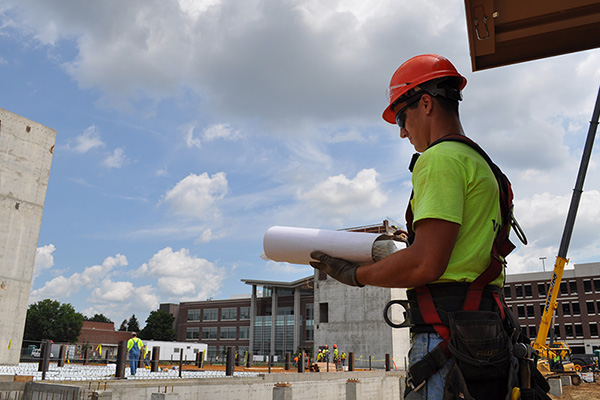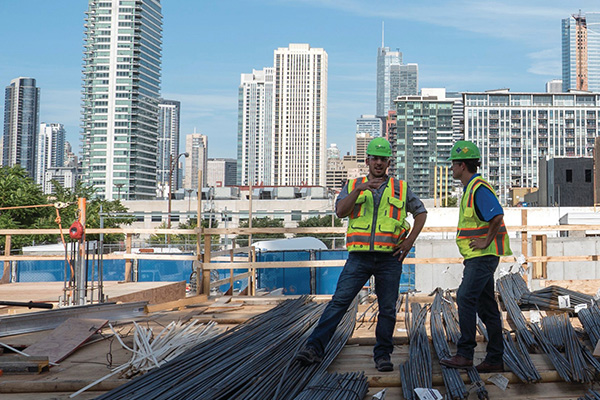 Want to learn more? Come visit us on campus!