Technology Management MAJORS
BECOME A LEADER

In a fast-paced industry, the only way to keep things running is to have a solid foundation in strategy, management and leadership. Technology management teaches you to be the reliable tech expert your colleagues can depend upon.
In the technology management programs at the Purdue Polytechnic , renowned faculty will give you hands-on experience with high-tech problem solving at an executive level. Advanced industries are reliant on leaders who not only have deep subject-matter expertise, but also know how to make decisions in a way that commands respect and recognizes the strengths of academics, scientists and fellow employees. Whether you want to be a strategist with a wide range of skills, deep expertise in a specific industry or if you want to work directly with fellow engineers and technology experts, technology management can teach you to be an innovative decisionmaker under any circumstances.
POTENTIAL JOB TITLES

Capital asset manager
Airline marketing analyst
Project engineer
Design manager
Talent manager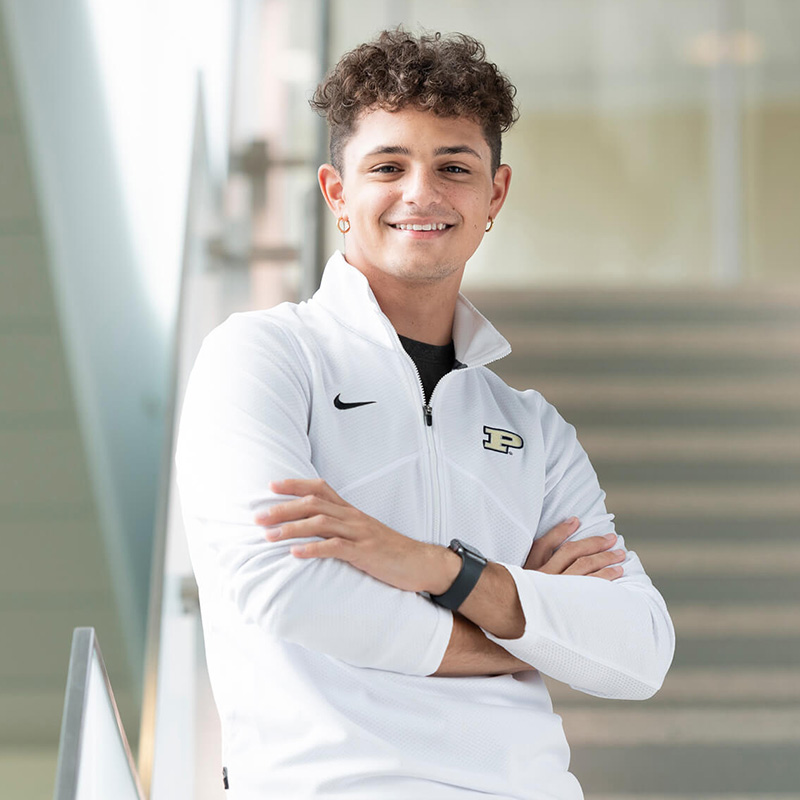 Successful leadership starts with caring about community

Colten Lewis has always wanted to pursue a career in entrepreneurship and help guide organizations toward success. His community involvement at PPHS and Purdue is already helping him do exactly that.
"I loved leadership roles in my projects in high school," Lewis says. "When I found out that Purdue had a major specifically for my interests, I knew that was the way to go."
HEAR WHAT OUR RECENT GRADS HAVE TO SAY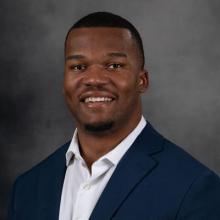 Purdue and the Polytechnic gave me all the resources I needed to stand on my own two feet and be confident in myself. All of my favorite projects gave me real-world experience and feedback from industry professionals. They pushed me past my comfort zone, and from that I've been able to grow into a man that is ready to enter the workforce.
Chase Triplett
Field Engineer at Hensel Phelps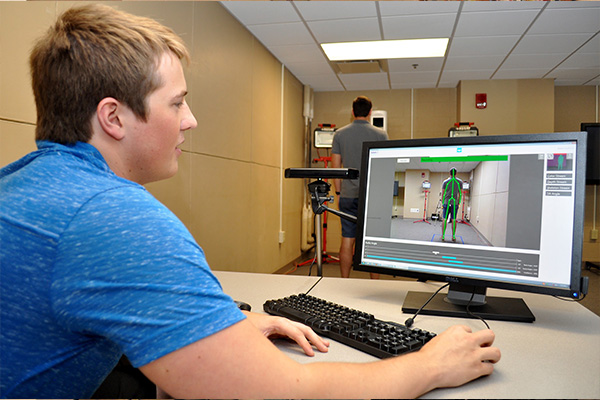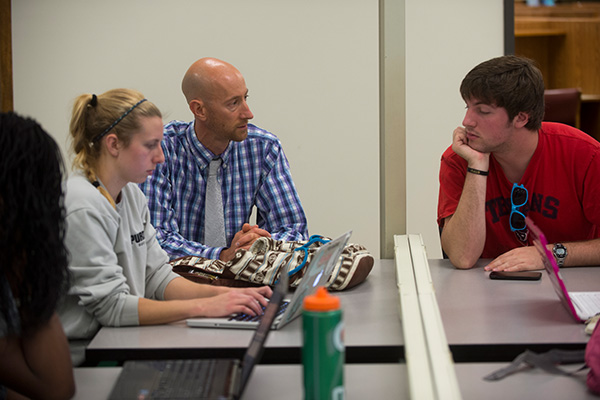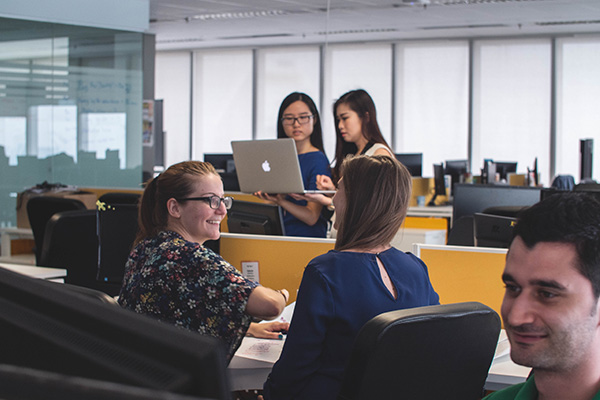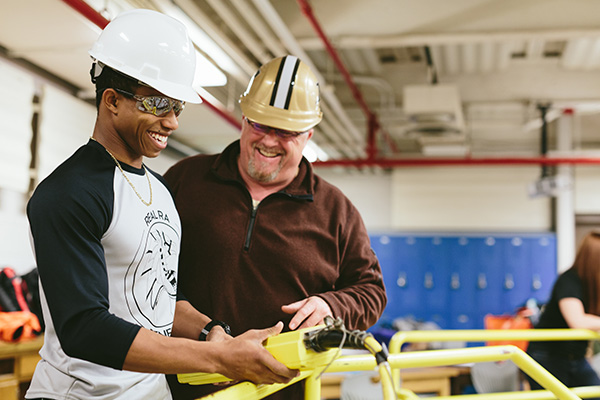 Want to learn more? Come visit us on campus!