INtegrated Smart Energy Technology Lab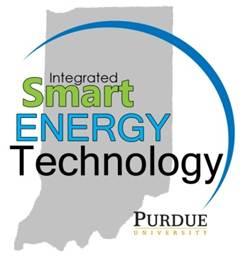 INtegrated Smart Energy Technology lab (INSET)-

provides a shared space that supports the understanding and learning of the electrical Smart Grid - a system that interconnects the electricity distribution grid with two-way communications to provide energy monitoring and management for the power industry and consumers. The lab promotes classroom learning, linked to applied technology research of the electrical, mechanical and IT systems, in energy storage (batteries), electric vehicles, electric vehicle charging stations, vehicle-to-grid integration, distributed automation technologies. An all electric go-kart platform selected as an EV surrogate intends to capture student interest while providing an inexpensive way and safe way to gain hands-on learning of electromechanical systems. Originally developed to support the first Purdue evGrandPrix, the lab sustains this activity, while integrating the EV platform as a subsystem of the overall electrical Smart Grid. CIT, EET, and MET work together to train students for industry.
Purdue Smart Grid Research

As part of the Crossroads Smart Grid Training Grant, Purdue has developed the Integrated Smart Energy Technology (INSET) Lab in the Purdue Polytechnic Institute, that focuses on:
•Batteries
•Electric Vehicles
•Electric Vehicle Charging Station Technologies
•Vehicle-2- Grid Technology
•Distributed Automation Technology
The lab also focuses on modeling on traffic and power demands to improve our understanding of electric vehicle charging, power demand forecasting and economics of deferring power grid investments.
In addition to Purdue's INSET Lab, Purdue's Smart Grid research touches a wide variety of specialized areas, such as energy storage, electric vehicles, cyber security, integration of renewable energy, agent based modeling , consumer behavior, power and energy devices and systems, robotics and much more. Below are Purdue's key research faculty in Smart Grid technologies. For more information on their individual research, click on their pictures.
Sponsors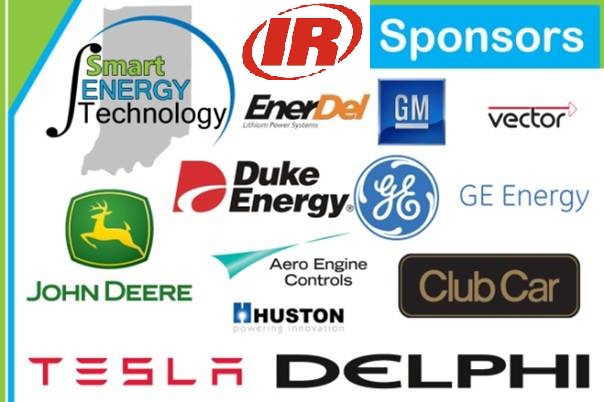 ---
Smart Grid Contact Information

For more information, contact
J. Eric. Dietz
Professor
Department of Computer and Information Technology
Knoy Hall of Technology, Room 259
401 N. Grant Street
West Lafayette, IN 47907
Phone: 765-494-8130
Email: jedietz@purdue.edu
---