Purdue Polytechnic Institute, the university's college for technology disciplines, will join Purdue's other STEM colleges to launch Purdue University Indianapolis in fall 2024.
Following the split-up of IUPUI, an Indianapolis-based partner institution between Purdue and Indiana University, the two are set to create and restructure new, independent urban campuses in the coming year. Purdue Polytechnic will participate in the creation of this campus through the contribution of a minimum of 10 technology programs.
"In alignment with Purdue's vision, Purdue Polytechnic is thrilled to be part of the next giant leap for Purdue University of Indianapolis," said Polytechnic Dean Daniel Castro. "We will continue our persistent pursuit to deliver exceptional technology education to prepare the future workforce for the tech-driven economy in central Indiana."
Purdue Polytechnic's first contribution to the new Indianapolis campus is a set of 10 majors. While the majority of them replicate curricula of Polytechnic programs at Purdue's West Lafayette campus, the new arrangement also allows for two novel majors. Purdue Polytechnic's ten majors announced for fall 2024 are:
Animation and Visual Effects
Computer Engineering Technology
Computer and Information Technology
Computer Infrastructure and Network Engineering Technology
Construction Management Technology
Cybersecurity
Electrical Engineering Technology
Interior Architecture
Mechanical Engineering Technology
Organizational Leadership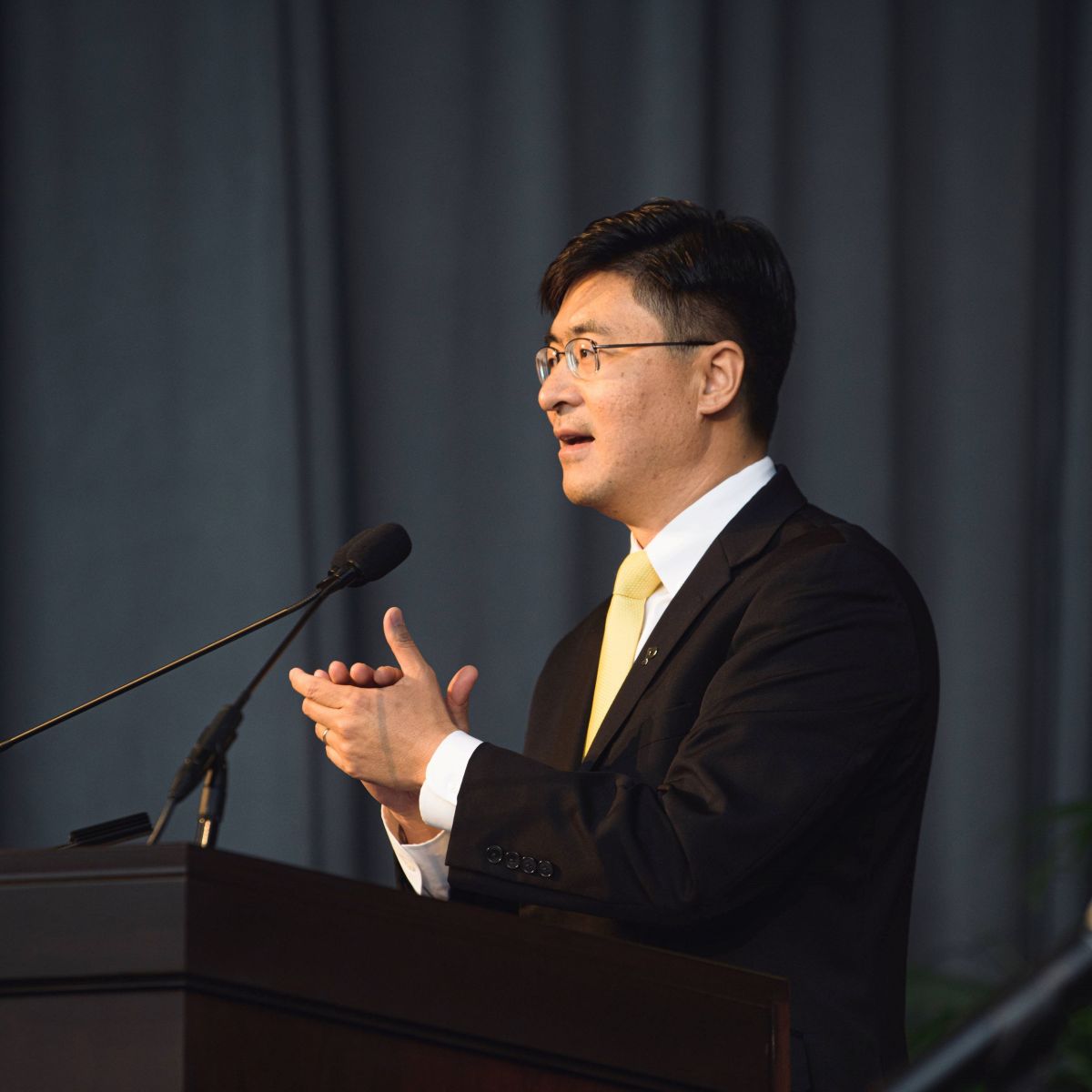 Of these 10 majors, computer infrastructure and engineering technology had no equivalent in IUPUI's curriculum, and interior architecture (adapted from an interior design technology major) will be entirely unique to Purdue Indianapolis as it has no identical program at another campus. "This separation allows us to expand our offerings and play an integral role in fueling transformative job and economic growth in the region and state," Castro stated.
Counterparts to Purdue Polytechnic's programs used to be housed in IUPUI's School of Engineering and Technology. Purdue contributed the vast majority of the school's majors, and IUPUI had to open a new central facility for it as the school was always in the university's top three for undergraduate enrollment.
In Purdue Indianapolis' arrangement, majors from the old engineering and technology school will be divided between three discrete entities: Purdue Polytechnic Institute, the College of Engineering and the College of Science. With the exception of IUPUI's undecided freshmen, the science and engineering/technology colleges were the two most popular programs at the beginning of 2023, with a combined enrollment of 5,286 students.
When the IUPUI split was announced on June 14, 2023, Purdue President Mung Chiang said that "an urban setting offers unique programs in academics, research and partnerships for students and faculty, and Indianapolis has its many special strengths." In addition to preexisting opportunities for Purdue in Indianapolis – such as the Indiana Avenue Certified Strategic Plan for local development and the Indiana "Hard Tech Corridor" (connected with Eli Lilly and Co., the Lebanon LEAP Innovation District and Purdue's Discovery Park) – university administrators are also "exploring additional physical facilities" to be incorporated into the new campus.
Additional information