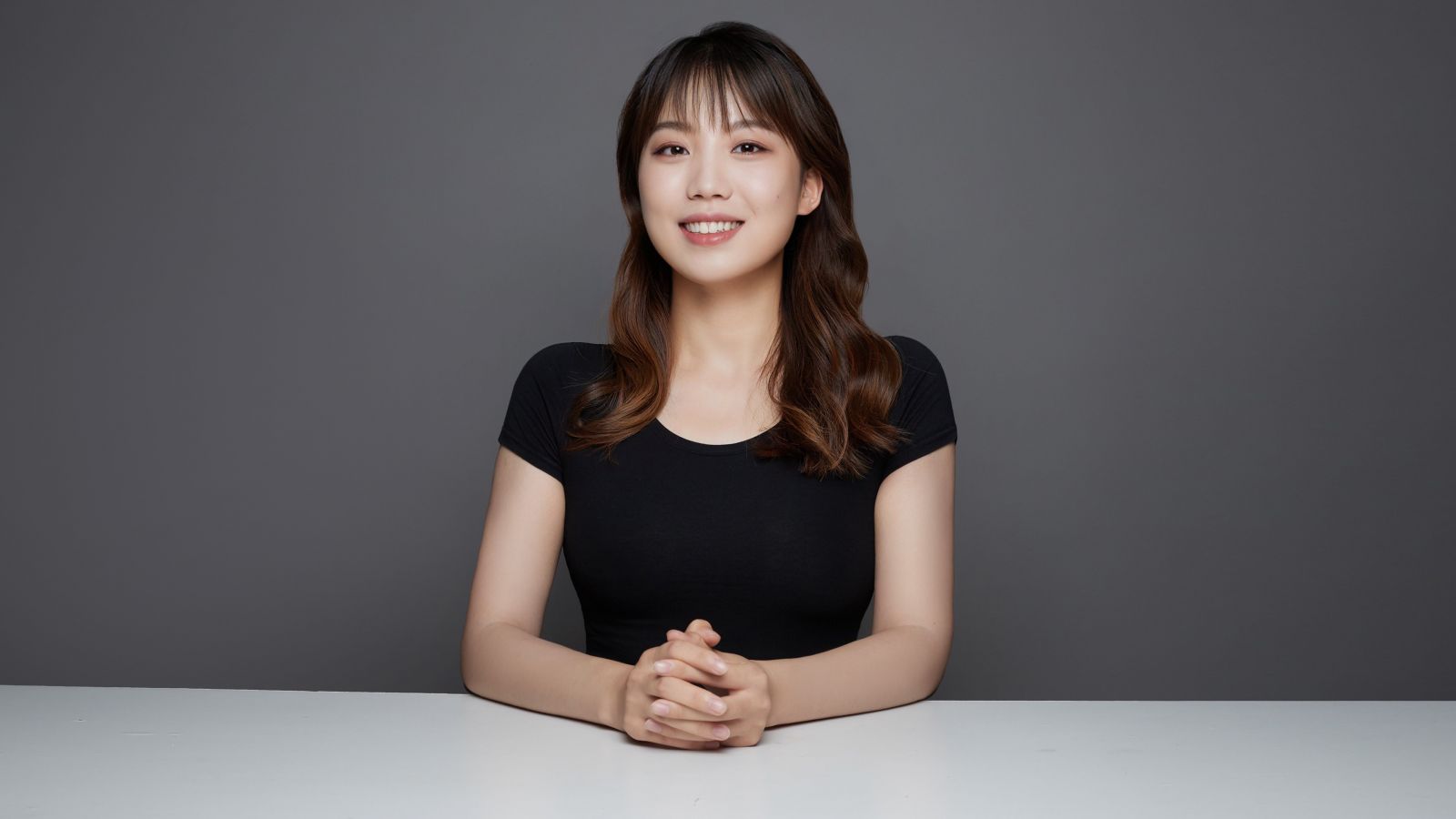 Like many young professionals in China, Fan Yang found herself in a strange situation in 2021. "With only two years of work experience under my belt, I [was] standing at a crossroads, totally bewildered about my next move," Yang said.
An economic crisis had swept through the mainland, due to a panoply of problems related to the COVID-19 pandemic and its widespread effects on Chinese industry. In a time of economic contraction—especially in China's capacity to erect new buildings and expand infrastructure—it was nerve-racking to be in civil engineering like Yang.
"I was working at a real-estate firm, unrelated to my degree field. That was entirely for practical reasons, simply because I felt like it gave me some more job stability," Yang stated. But she wasn't insulated from the economic downturn for long, as contracts for new buildings and land development dried up, equally affecting China's real-estate industry.
Going abroad
In the hopes of both weathering the economic storm and developing expertise in a more stable line of work, Yang started applying to universities abroad in the summer of 2021 to pursue a second master's degree, this time in computer science-related fields. While she sent the applications out, Yang started watching English-language television in anticipation of leaving home.
"I had some English background in my education, but obviously I wasn't using it every day," Yang said. "By the time I had heard enough of it to be able to basically 'think' in English, I could really picture this alternate life-path where I could study in another part of the world." With all the newness of her situation, going for a doctorate was still completely out of the picture for Yang.
Yang felt "very lucky" to have gotten an acceptance letter from a Canadian university in January of 2022, as her real-estate job fell out from under her shortly after.
Many Chinese millennials and Gen-Z youth had similar experiences, as unemployment among those aged 18-24 reached a then-record 14%. This figure rapidly rose to the current unemployment standings which say that one in five Chinese youth are out of a job, often from industry-wide issues rather than job performance.
Yang selected her discipline in Canada tactically; after the experience of being a civil engineer during China's economic downturn, she felt she could be in a more secure field with a greater degree of flexibility if she went into computer science.
As she was studying information systems in a new country, using a new language and working in a new field, she received the news—along with the rest of America—that our own industries were also facing significant instability. Yang felt déjà vu when she heard Google and Meta were in the midst of mass-firing employees in areas worryingly similar to her information systems degree.
Finding Purdue Polytechnic
By chance, she discovered Purdue Polytechnic's PhD program in technology, run by the School of Construction Management Technology. She was "delighted" to see that it listed both civil infrastructure and information technology as complementary disciplines—her precise academic background.
"To be honest I just have a sense that the research potential in this program is very promising. It's not really the conventional path for research, it's an interesting blend of information technology applications combined with construction, infrastructure and site-level management," Yang said.
Yang is entering the second semester of her PhD program, which is a level beyond what she'd thought possible. "I'd never imagined myself going for a PhD until last year, basically," she said.
Hands-on learning
Like in America, many striving young professionals in Chinese culture are "on a track," as Yang put it, where they go directly from their bachelor's degree, to their master's and onto a doctorate in quick succession. Getting work experience in between those degrees is becoming less common, as reflected in Payscale's employment surveys noting consistent decreases in on-the-job readiness since 2016.
As a consequence, Yang had worries about being an unconventional learner. Not only is she an international student, she also considered herself lacking "the normal academic background that so many people going for PhDs now have."
"This is a pretty new path for me, or even for some of my former classmates in situations similar to me," Yang stated. "I'm one of the only people from my alma maters back home to go study abroad in America or Europe, or anywhere like that. … So in some ways the path is uncertain, but what I can do in the meantime is just try, just to see where the path takes me and to do as well as I can."
One of the main figures who has helped Yang adapt to the varied changes at Purdue is her advisor Jiansong Zhang, assistant professor in construction management technology and six-time National Science Foundation grantee. "After working with him, my research interests have finally started to settle on the topic of machine learning-trained robotics," Yang stated.
But before she could think about specific scholarly endeavors, Yang had to work closely with Zhang to completely shift her understanding of academic research.
Adapting to change
"Just so you can understand where I'm coming from: I came into the construction management department without a background in how to write scientifically, let alone in English," Yang said. "I even had to learn to do a literature review—so for instance, every academic in training here had used Google Scholar, it's an extremely common tool for most of them. And it was totally new to me!"
Between reading a completely new body of scholarly work for the first time, learning how to do a proper literature review on her research topics all the while catching up on a language not her own, Yang stated that she's "not at Purdue to sleep in late or just have fun on weekends."
While getting caught up on these various aspects of the field, she also managed to complete her first project for Zhang. This involved correcting a machine learning-trained robotic construction arm's perception of three-dimensional space. She eventually documented this process in a presentation at 2023's I3CE Conference (the International Conference on Computing in Civil Engineering) at Oregon State University.
As a consequence of this flurry of activity in Yang's first semester, she put a great deal of pressure on herself to progress in all the varied areas where she felt the need to catch up. "I used to get very stressed if I didn't have immediate progress in my research, partly because I had all of these cultural and educational differences," Yang said. "So I had some pretty bad imposter syndrome for a while."
Yang even laughed and said, "There were moments where I was like, 'I have so much catching up to do; why did Dr. Zhang agree to help me?"
Zhang clearly doesn't feel the same. "She's an independent thinker and a fast learner. [Yang] has been highly motivated and determined in her studies," he said.
Thus Zhang has made effort to assuage the impostor syndrome problems, in part by just reminding Yang that she has already made a good deal of progress in a single semester and in spite of complex circumstances. "He's given me invaluable advice," Yang said. When she felt that she had lagging progress on her robotics work, Zhang told her "not to fret over immediate outcomes. The thing that truly matters is the knowledge and skills gained in the process of the work. If a student's doing that, then they've already achieved their goal."
Small steps, giant leaps
Yang has been surprised to hear this level of understanding from her academic mentors, and feels that the School of Construction Management Technology possesses a "long-term vision" for success and excellence at the graduate level. "They have everything you need here. Whether you're looking to go into industry or advance the research community, there's a support system for it."
When it comes to the personal virtues cultivated at Purdue, Yang thinks the biggest one for her is "self-confidence. … I want to keep being brave, and to excel as much as possible."
"And I know there will be people to support me, so I don't put so much stock in the momentary slow-downs or struggles anymore because I know they'll pass," Yang stated. "I remain confident that if I want to take the next step in my work, no matter where it leads me, I'll get there soon enough."
Additional information