Applied Thermofluids Laboratory
Applied Thermofluids Laboratory

ABOUT

The Applied Thermofluids Laboratory (ATFL) at Purdue conducts basic and applied research in the thermal-fluid sciences: thermodynamics, heat transfer, and fluid mechanics. We study a wide range of research applications, from safety of lithium-ion batteries to dehydration of food products. Students working in this lab will benefit from a highly team-oriented approach to problem solving. Often times, students will work together on research projects in small, highly-functioning teams. Students frequently have the opportunity to present their work to the group for feedback and so that others can gain a sense of the challenges and problem solving methods being used within the lab. To solve the thermal-fluids challenges posed by industry and government sponsors, students will utilize a combination of experimental and computational research methods. Students will strengthen technical skills as well as skills in communication, writing, presenting, data analysis, and interpersonal relationships. Through this approach, students graduating from ATFL will enter their next career as a more well-rounded engineer and technologist.
Director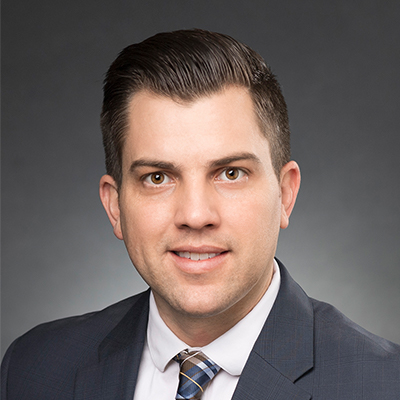 Research

Battery Safety
Li-ion batteries produce heat and gas under certain abuse conditions. We study phenomena such as the onset of thermal runaway, the subsequent venting process, and heat transfer from failing cells to their surroundings.
Stormwater Management
Many cities and municipalities in the US, especially in the midwest, use aging infrastructure to handle sewage and stormwater. We study the air and water flow in underground structures used for stormwater management.
Food Dehydration
Small farmers in developing countries often times will dry their crops in open air, on the roadside. This method of drying is unsanitary, inconvenient, and inefficient. We study air and moisture transport in compact, solar-assisted dehydrators for small farms to use in dehydration processes.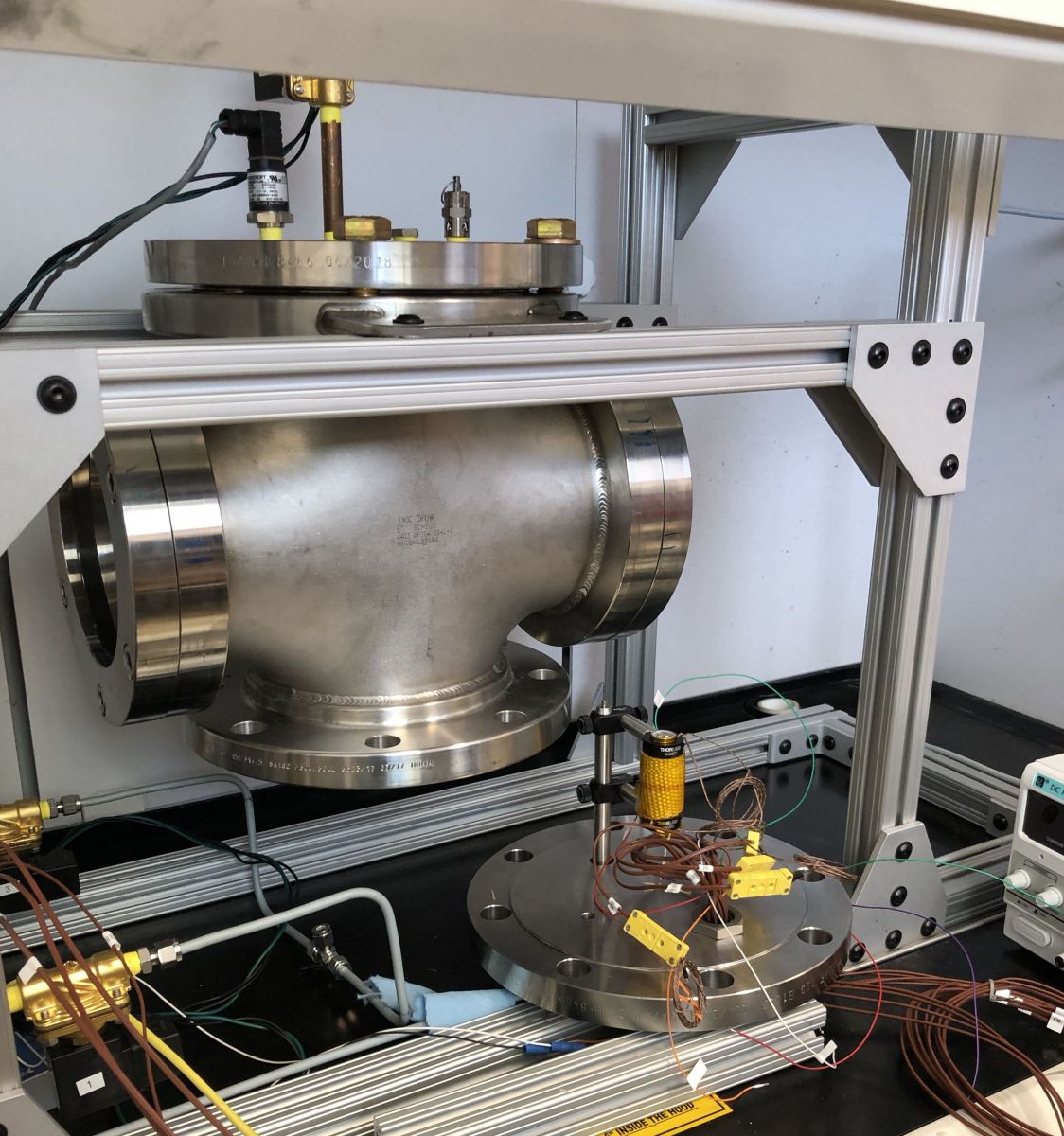 PARTNERSHIPS

We are grateful to acknowledge our sponsors and partners for their support.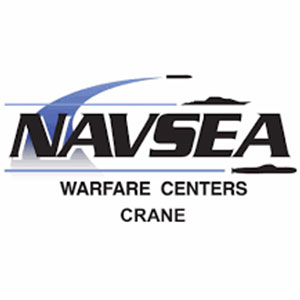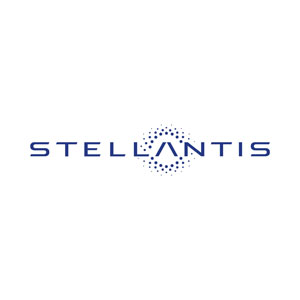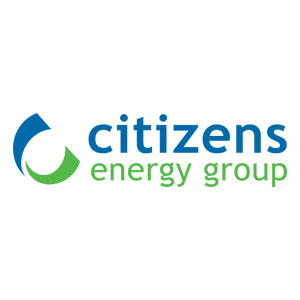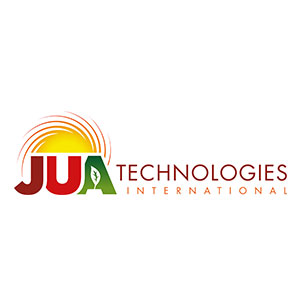 ANNOUNCEMENTS

December 7, 2021: Check out our open-access publication on CFD simulations of venting in Li-ion cells.
November 23, 2021: James Rieser passed his MS thesis defense! Congrats James!
November 4, 2021: Beau Burbrink passed his MS thesis defense! Congrats Beau!
July 14, 2021: Luis Maldonado passed his MS thesis defense! Congrats Luis!
May 27, 2021: We added two new li-ion battery vent cap CT scans to our publicly available database. Download the LG M36 cap and the K2 18650E cap.
May 15, 2021: It's official... Purdue Polytechnic is now an NSF REU Site providing a unique research experience for undergraduate students. Learn more and apply here.
May 3, 2021: Luis Maldonado passed his MS proposal! Congrats Luis!
April 12, 2021: Dr. Ostanek received the Purdue Teaching Academy's Award for Exceptional Teaching and Instructional Support during the COVID-19 Pandemic. Thank you to those supporting Dr. Ostanek for this award!
April 9, 2021: Weisi Li passed his PhD preliminary exam! Congrats Weisi!
January 26, 2021: Our new CFD meshing PC has arrived. Our large-mesh simulations will be no problem now!
January 18, 2021: Two undergraduate research assistants are joining ATFL this semester. Dylan Poe and Connor Pierson are both working on Li-ion battery safety. Welcome to the group!
November 19, 2020: Carl Shi has passed his MS Thesis defense! Congratulations Carl!
November 16, 2020: Weisi Li and Luis Maldonado gave a virtual presentation on their research projects at the 2020 ASME IMECE conference. Nice job!
October 27, 2020: Computed tomography scans of li-ion battery vent caps are now publicly available for download. Two battery caps are available: MTI 18650 and LG MJ1.
September 24, 2020: Dr. Ostanek and Luis visited the DigIndy tunnel for a photo shoot with our sponsors at Citizens Energy Group.
September 12, 2020: Weisi's paper was accepted for publication "Comparison of Current Interrupt Device and Vent Design for 18650 Format Lithium-ion Battery Caps", Journal of Energy Storage. Congrats, Weisi!
August 31, 2020: Dr. Mohammad Parhizi joins ATFL as a post-doctoral researcher, focusing on li-ion battery safety. Welcome, Dr. Parhizi!
ATFL in the News
Underground weather forecast: 0% chance of stink
Posted on:
January 27, 2021
A utility company turned to Purdue Polytechnic's Jason Ostanek and Luis Maldonado to deal with the potential of foul-smelling air near ground-level ventilation shafts for the DigIndy Tunnel System, a 28-mile network of huge sewage storage tunnels 250 feet below Indianapolis.