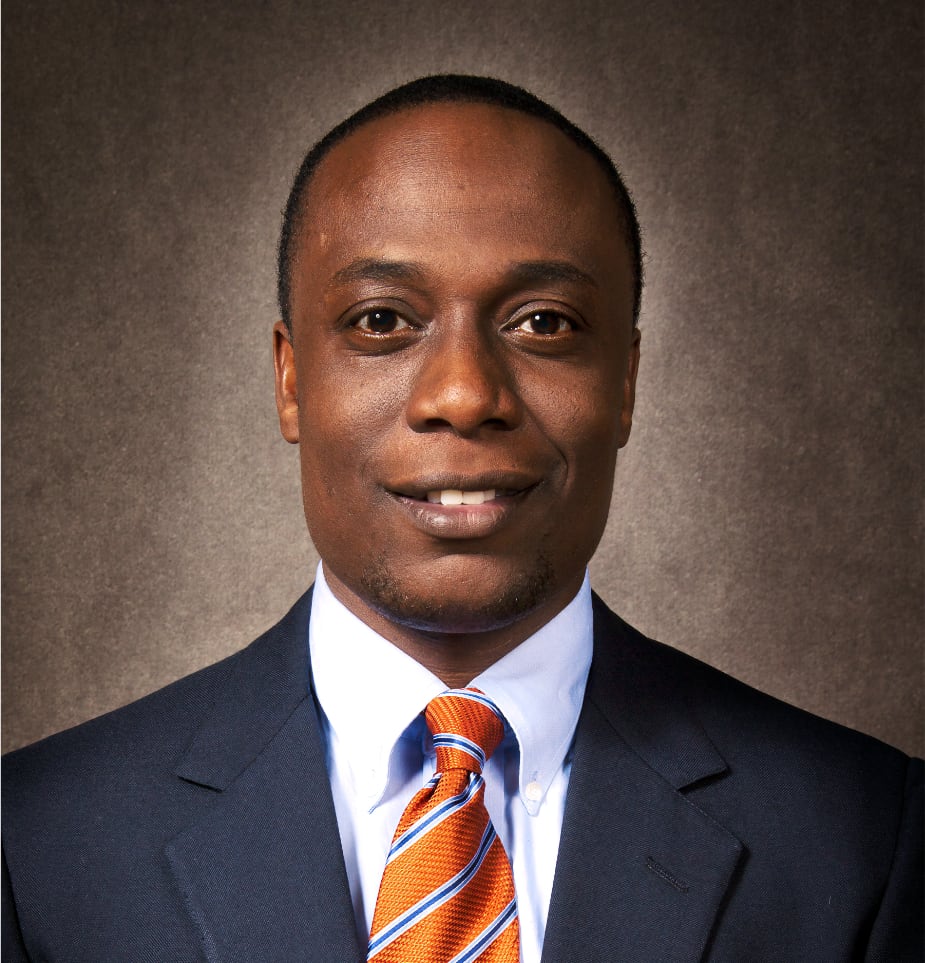 The Embassy of the United States of America in Kazakhstan has granted Paul A. Asunda funding for his proposal, "Leading Academic Transformation: Enhancing Stem Instructional Methods."
Asunda is an associate professor of engineering-technology teacher education in the Department of Technology Leadership and Innovation at Purdue University's Polytechnic college and has a joint appointment in the College of Education's Department of Curriculum and Instruction. He is also an affiliate faculty member for the Center for Advancing the Teaching and Learning of STEM (CATALYST).
The U.S.-Kazakhstan University Partnerships Program, which aims to build bridges between the two countries' higher education institutions, selected the project as one of the five grants awarded to all United States universities. Asunda's proposal meets the program's primary goal of improving curriculum and pedagogy of English and STEM teachers in Kazakhstan.
"The project seeks to create sustainable international engagement and partnerships between Aktobe Regional University and Satbayev University in the areas of curriculum development, research, and capacity building in STEM education," Asunda said.
Additionally, focus will be directed towards agriculture, IT, and renewable energy. The project is funded for $24,000 and will run from February 2023 to February 2024.
Asunda also conducts research in supporting the integration of engineering design and computational thinking practices in integrated Science, Technology, Engineering, and Math (i-STEM) disciplines at the P-12 level, STEM learning and engineering design across the professional continuum, computational thinking and engineering design initiatives in career and college success, and assessment and evaluation in engineering design integrated within STEM disciplines. He has experience working internationally in Peru and Kenya, primarily training pre-service teachers on curriculum development and STEM-related teaching.
See the original article by Purdue's College of Education.
Additional information