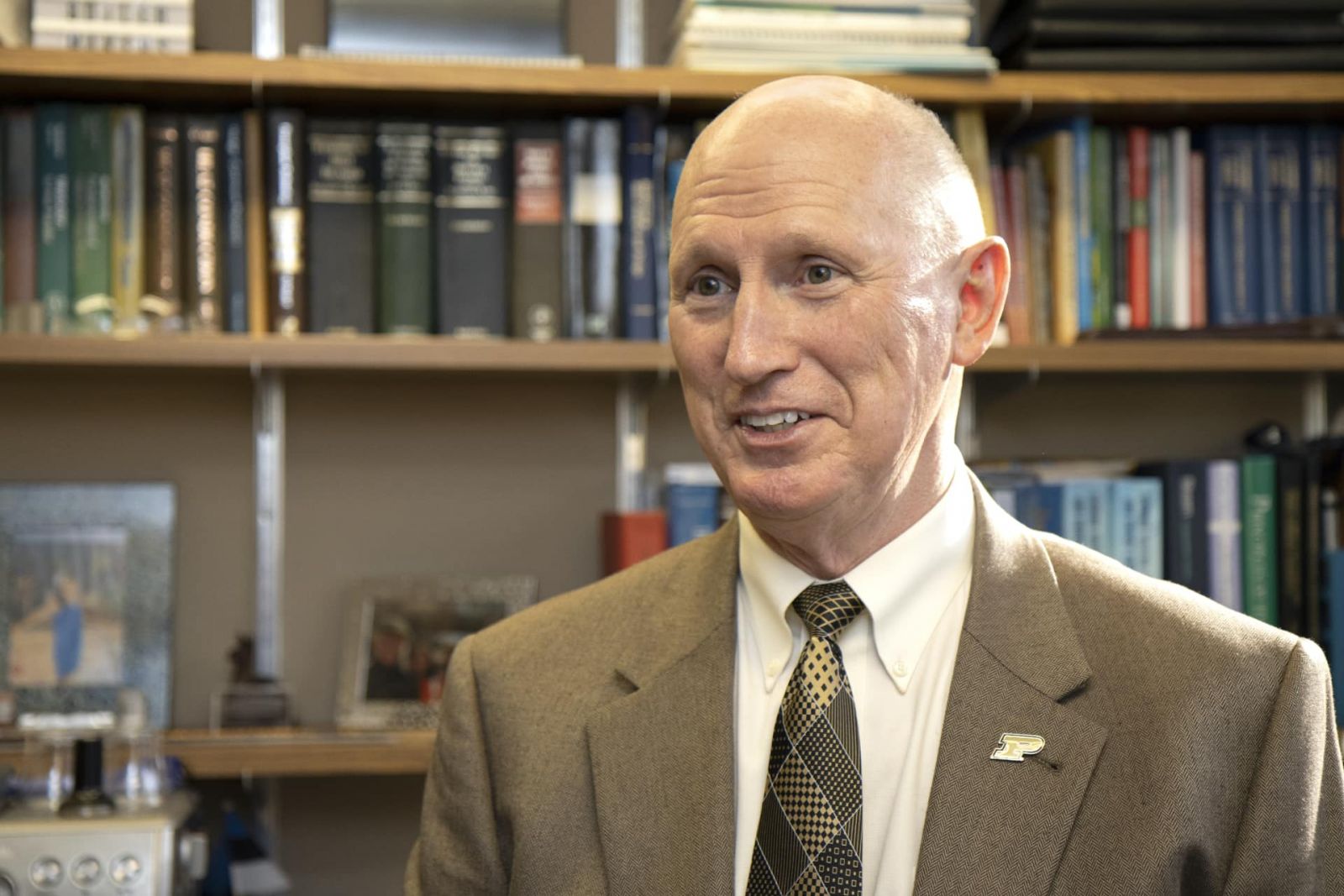 A professor in Purdue University's Polytechnic Institute will meet Pope Francis to discuss sustainable energy and how it might positively affect climate change.
John Sheffield, professor of engineering technology and president of the International Association for Hydrogen Energy, will discuss hydrogen energy technologies in a private audience with the pope on Friday (Feb. 7). He will be joined by a delegation of four other organization members for the meeting. They will answer the pope's questions about how hydrogen-based sustainable energy technologies could help mitigate climate change.
Pope Francis called climate change a "serious and worrying phenomena" in a 2019 video message to the United Nations Climate Action Summit. Sheffield's delegation was notified in late December of the opportunity to present a one-page petition to the pope.
"It's language that says, 'This is our belief, our values and our vision,'" Sheffield said. "We believe that hydrogen energy is the best and permanent solution for a sustainable energy future. I don't know what the outcome will be, but for me and the individuals in our organization, this is a unique opportunity."
Read the full Purdue News Service article.
Additional information: