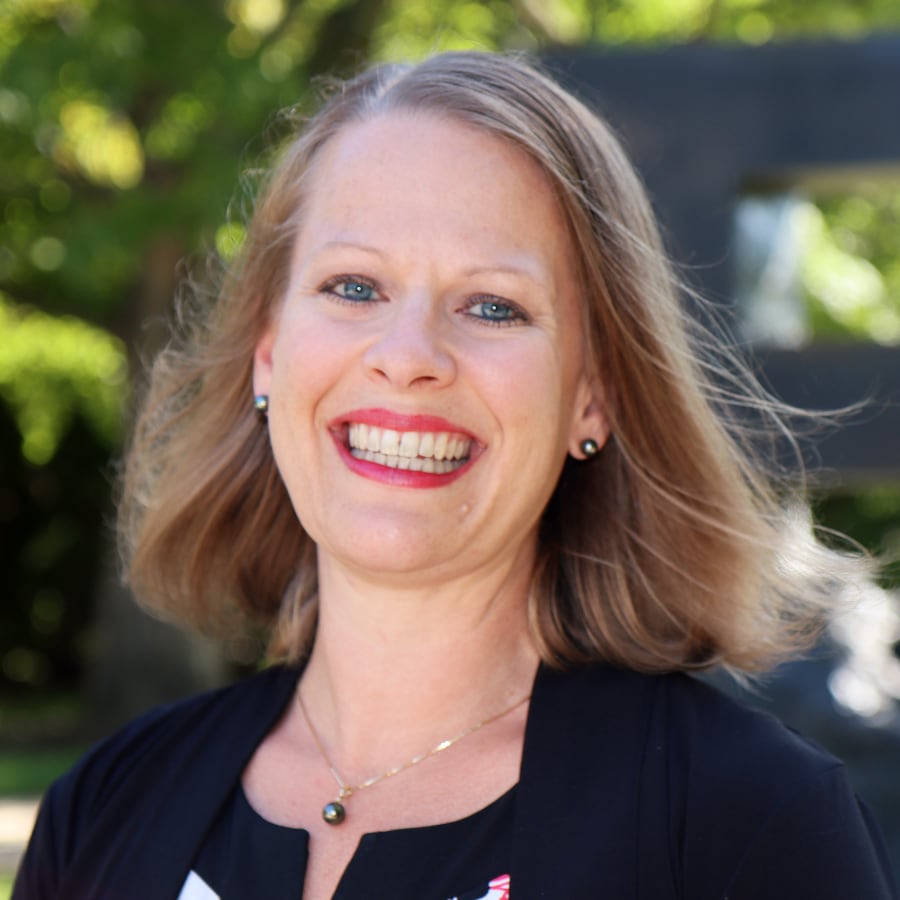 A microelectronics workforce development program will extend five years and expand through $10.8 million in funding from the Department of Defense. The SCALE (Scalable Asymmetric Lifecycle Engagement) program aims to develop a next-generation workforce that can return the United States to prominence in global microelectronics manufacturing.
Jennifer Linvill, assistant professor of technology leadership and innovation and co-principal investigator of SCALE research, said the newly announced funding will allow recruiting a new, diverse group of students to work in defense microelectronics as interns and after graduating.
SCALE faculty said that they aim to expand student participation fivefold to more than 1,000, develop learning models for K-12 classrooms and collaborate with community colleges nationwide to develop microelectronics classes during the next five years.
See the full Purdue News story by Brian Huchel.
Additional information