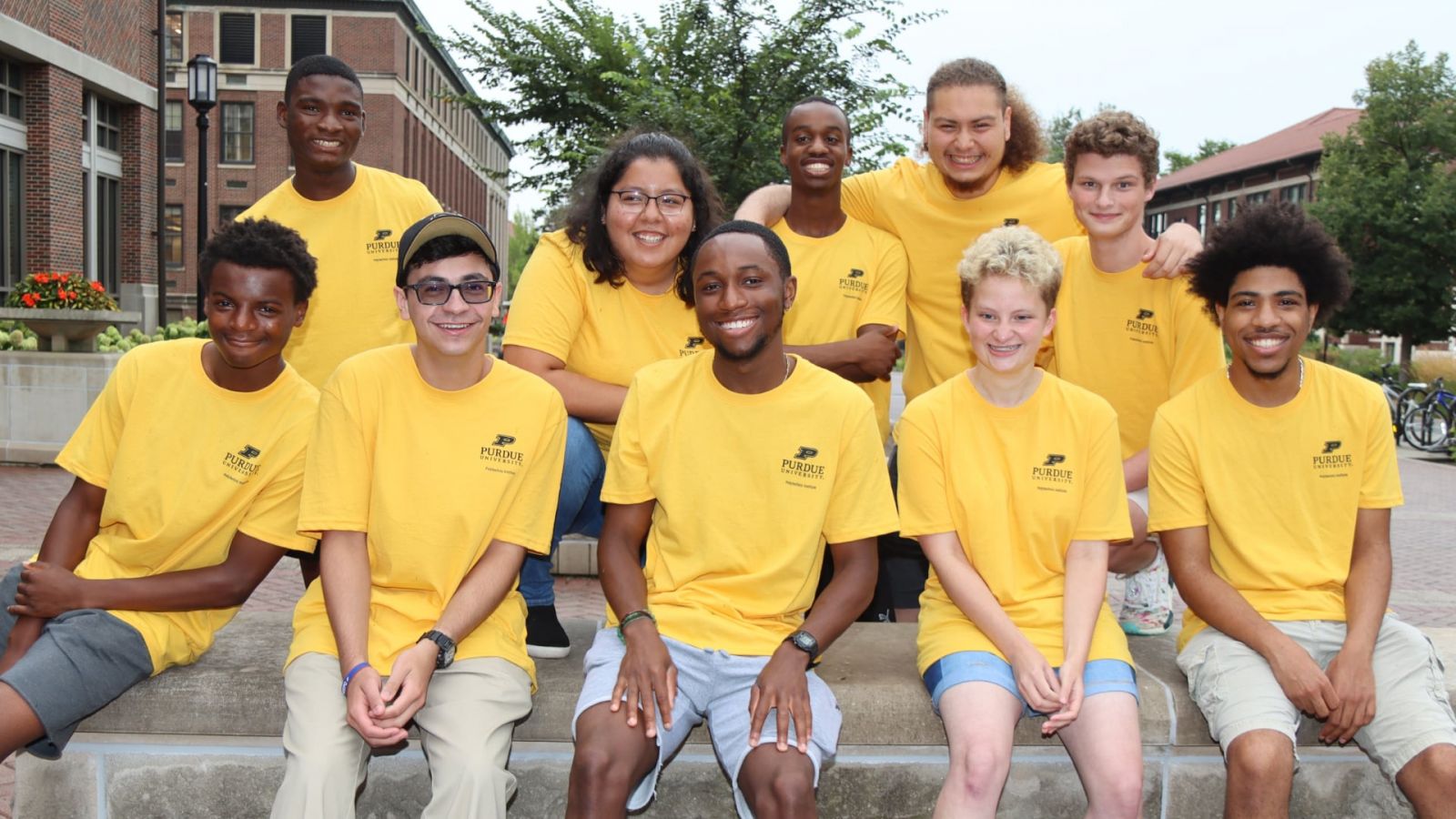 For the sixth year in a row, Purdue University's Polytechnic Institute has achieved all-time high enrollment. In fall 2022, 5,604 students are studying at our West Lafayette location, including 4,656 undergraduates and 948 graduate students.
The incoming class is the most academically prepared ever, with an average SAT score of 1287, average ACT score of 27.4 and average GPA of 3.64.
"Our students have strong expectations about their future careers, and they are highly motivated to achieve their dreams," said Daniel Castro, dean of Purdue Polytechnic. "I am delighted that more students than ever have discovered that the Polytechnic can help prepare them not only for the jobs of today but also the jobs of tomorrow."
Growth in new beginners, undergrads and grad students

The quantity of new beginners in the Polytechnic Institute increased to 1,006 students, a new record. A net gain of +61 students changed their degree objectives (CODO) into Polytechnic programs. An additional 169 students came into the college from Exploratory Studies, the Purdue program through which new undergraduate students may delay declaring a major for up to four semesters.
In fall 2022, 21.2% of Polytechnic undergraduates are female, the second highest percentage on record for the college. Underrepresented minorities comprise 12.5% of Polytechnic undergraduate students, the highest percentage ever.
Fifty-two percent of the college's undergraduate students in West Lafayette are Indiana residents. Non-residents comprise 36% of undergraduates, and 12% are international students.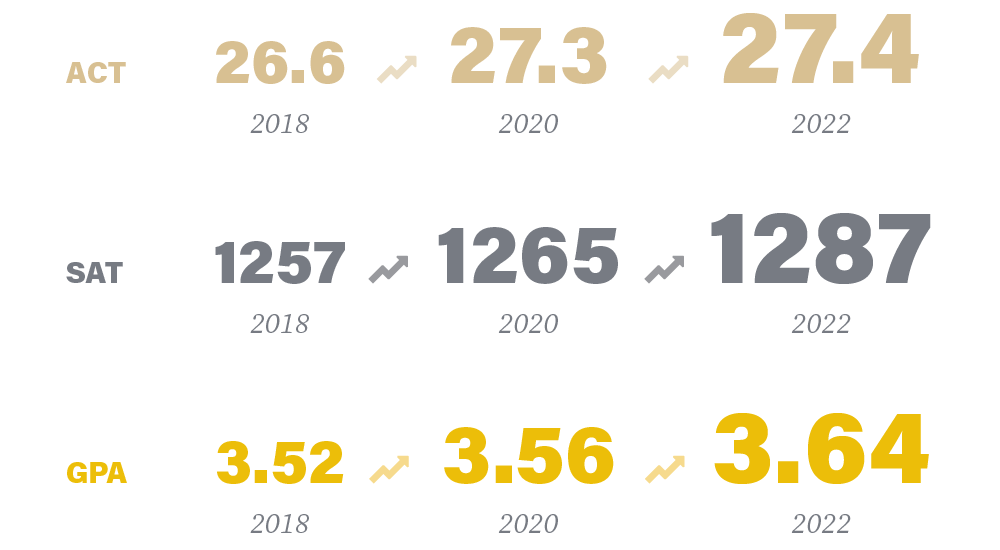 Graduate enrollment in the Polytechnic's on-campus and online programs continues to grow. This fall, the college has 224 on-campus PhD students and 211 online graduate students, both the highest ever.
Including undergraduate and graduate students in West Lafayette plus students enrolled in the college's additional nine locations throughout Indiana, the Polytechnic's total enrollment in fall 2022 reached 6,250 students, making Purdue Polytechnic the University's third largest college by enrollment.
All data and information pertain to the Polytechnic Institute at Purdue University's main campus in West Lafayette, Ind. — excluding the preceding paragraph, which includes all 10 Polytechnic locations throughout Indiana.
Additional information