The next Course 3 starts soon! Click here to register!
Course 3 Description: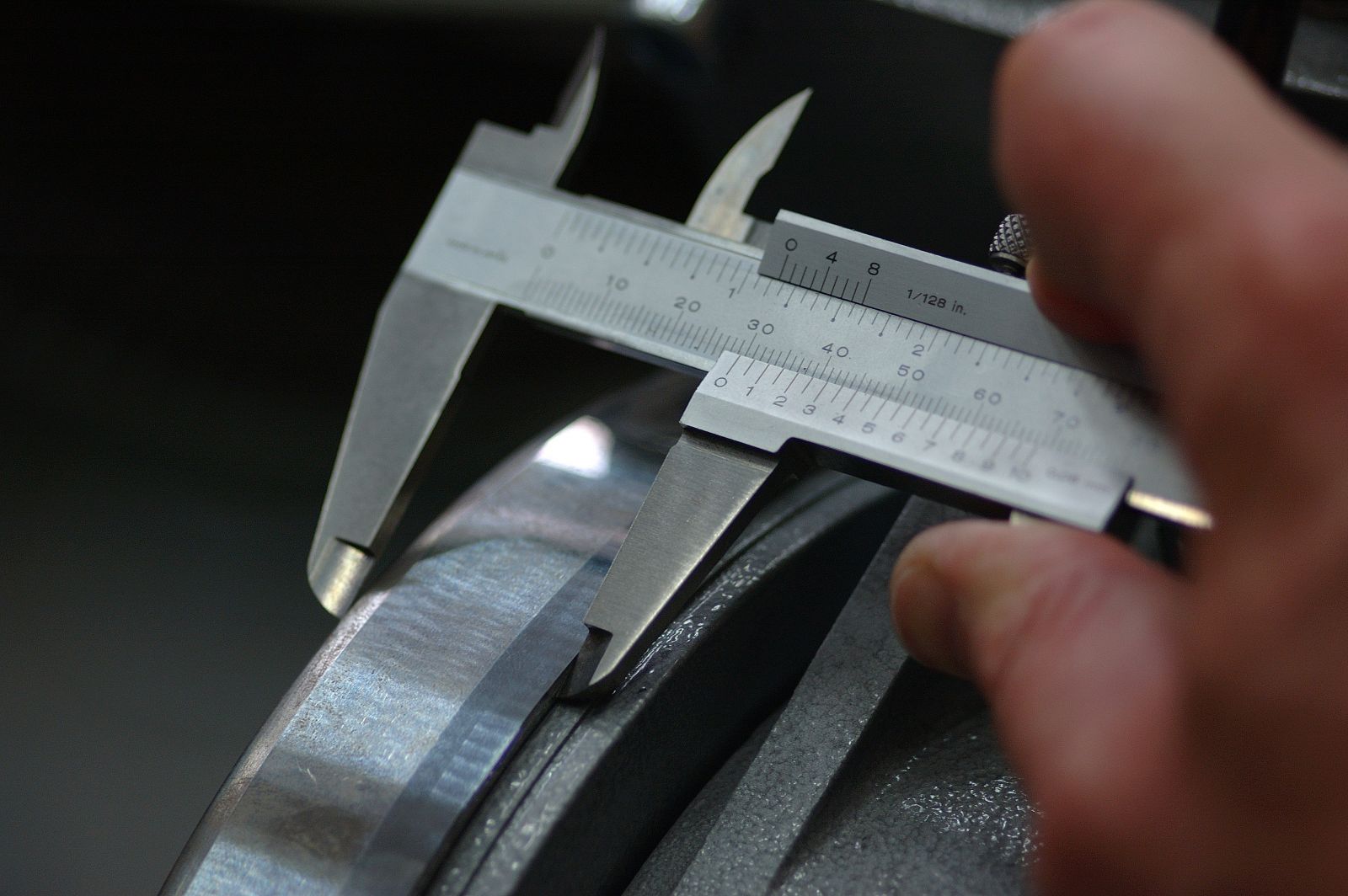 There is more to PLM than CAD and PDM. The goal of this course is for students to understand the methodologies and application of PLM in areas of the enterprise other than CAD and PDM. This course will emphasize PLM topics that affect or interface with the rest of the organization. Virtual product builds, digital manufacturing, supply chain, sustainment, business analytics, business processes, manufacturing processes, quality and other processes that are considered "downstream" of product design. The course will emphasize PLM as a strategic business initiative and how it fits with other strategic business initiatives.
Course 3 Objectives:

Demonstrate an understanding of PLM concepts, particularly the use of data from design to support downstream processes.

Demonstrate literacy in the application of PLM tools to support the enterprise.
Course 3 Topics Include:

Foundations of the Digital Thread
Virtual Products, Digital Twins
Digital Manufacturing
Interfacing with Enterprise Applications
PLM Implementation
Successes and Failures
PLM in Sustainment
PLM Enabling Tools
Ergonomics and Human Factors
Innovations in Manufacturing