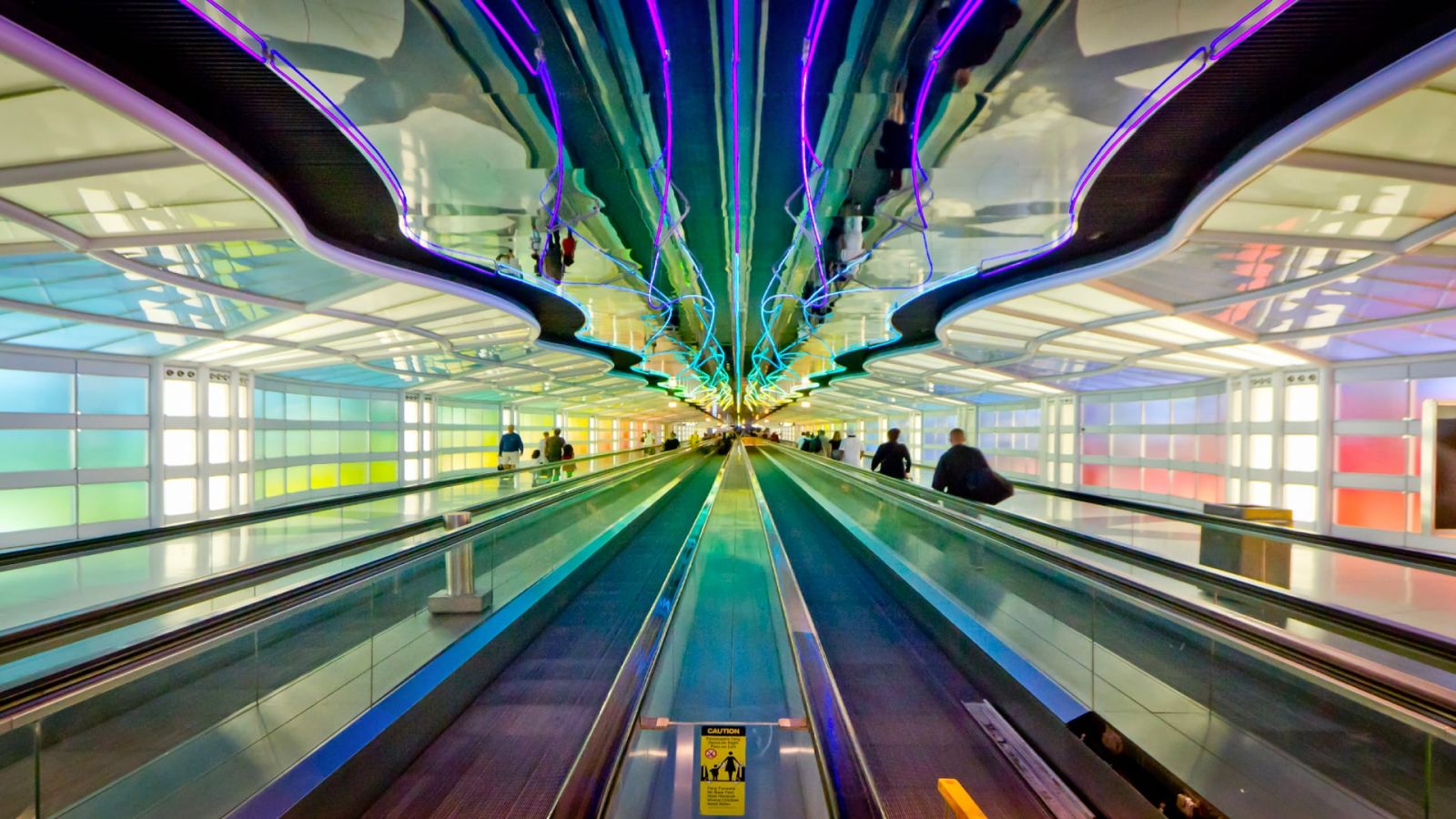 Students are invited to participate in the Airport Cooperative Research Program's University Design Competition for Addressing Airport Needs. Sponsored by the Federal Aviation Administration, the competition provides an opportunity for individual students or student teams working under the guidance of faculty advisors to design solutions to real-world issues addressing our nation's airports and the National Air System.
Participants are eligible to win cash prizes ($3,000 for first place, $2,000 for second, and $1,000 for third place) in each of four different broad categories: Airport Operation and Maintenance; Airport Management and Planning; Airport Environmental Interactions; and Runway Safety / Runway Incursions / Runway Excursions Including Aprons, Ramps, and Taxiway.
Students from Purdue, at both undergraduate and graduate levels, have placed first, second and/or third in one or more competition categories every year since 2014.
Airport needs embrace many disciplines including all engineering fields, environmental science, business, data science, computer science, psychology, and many others, according to Mary Sandy, director of the Virginia Space Grant Consortium. A variety of multidisciplinary topics are suggested, but students can come up with their own relevant topics for their design solution. The competition is an open-ended design project for capstone courses and is also frequently used in other courses, for independent study or as a professional society student chapter project.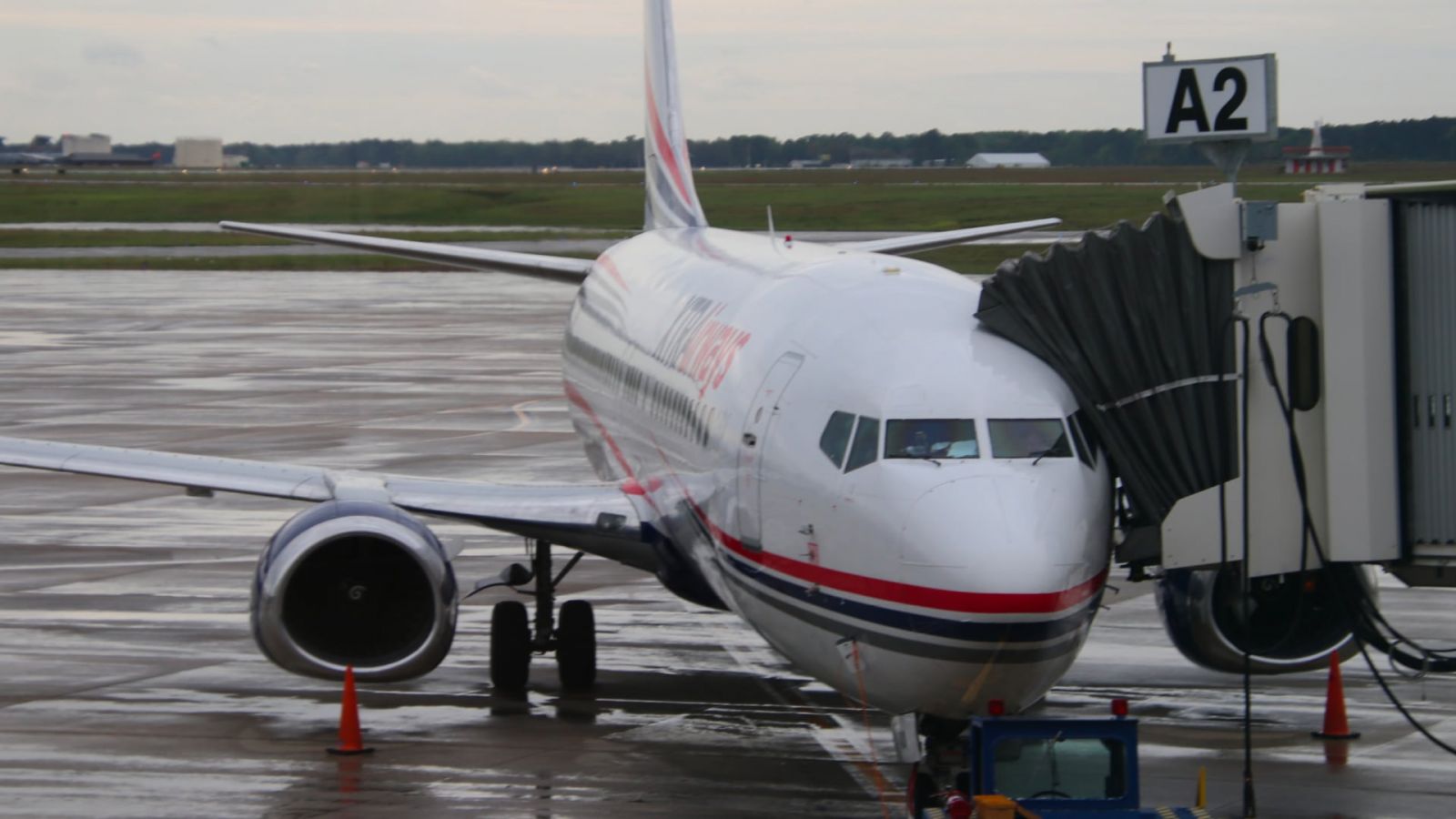 First-place winners present their work at an award ceremony at the National Academies of Science, Engineering, and Medicine in Washington, D.C., and also at a relevant national professional conference.
Interaction with airport operators and industry experts is required. The competition provides access to experts and airport operators through its program website.
Design submissions will be accepted through May 12, 2023. Additional information regarding the University Design Competition can be found at the competition website. Guidelines for submission are also available. Design Competition Guidelines are available as a printable PDF.
The Airport Cooperative Research Program is part of the Transportation Research Board of the National Academies. The Virginia Space Grant Consortium manages the competition on behalf of the ACRP. Over 2,700 students and 169 faculty advisors from 90 institutions have participated.
Additional information