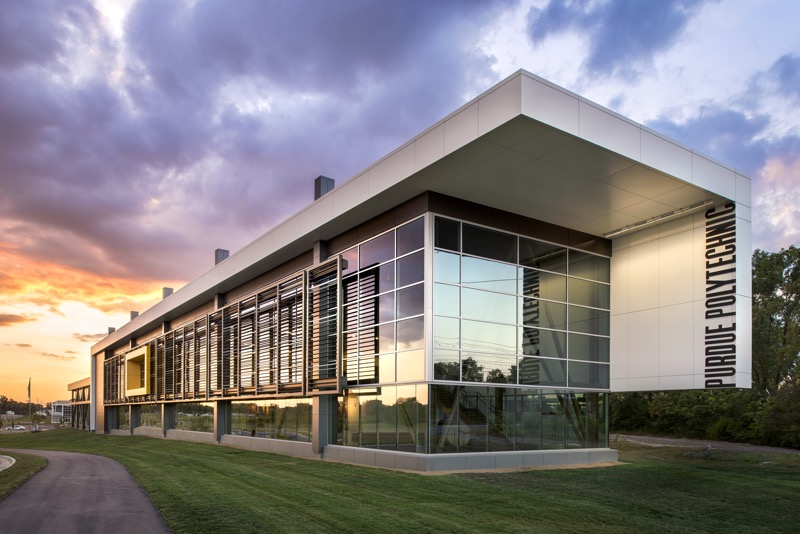 Purdue Polytechnic Anderson, one of the locations of Purdue University's Polytechnic Institute, received a Bridge to College Day grant to expose high school juniors and seniors to postsecondary opportunities.
The $10,000 grant from the Indiana Commission for Higher Education also assists students with completing applications for college admittance and financial aid.
See the full Herald Bulletin story by Rebecca R. Bibbs.
Additional information