We seek to leverage the cross-cutting power of computing broadly, increasing efficiency and intelligence in activities which were traditionally physical. Using computers, process control, automation, sensors, data analytics and other technologies and processes, isolated efficiency improvements have been realized in areas including infrastructure, manufacturing, food services, logistics, energy, transportation and entertainment. We aim to bring more intelligence to our processes, systems and decisions, creating a wholly connected enterprise in which newly discovered efficiencies converge.
Current Projects


Purdue Polytechnic's digital manufacturing and design research laboratory, once known as the Product Lifecycle Management Center, is changing its name to the Digital Enterprise Center.

Research assistants in Purdue Polytechnic displayed research projects at the Realizing the Digital Enterprise Graduate Student Poster Session.
Blueavion f1, an airport sensor system co-developed by John Mott, associate professor of aviation technology, is now available commercially. The product was tested at the Purdue University Airport.
Involved Faculty Expertise

Advanced Materials
Data Visualization & Analytics
Design
Health Applications
Manufacturing & Processes
Robotics & Mechatronics
Systems & Networks
Funding Opportunities

Reference Documents

Faculty Champion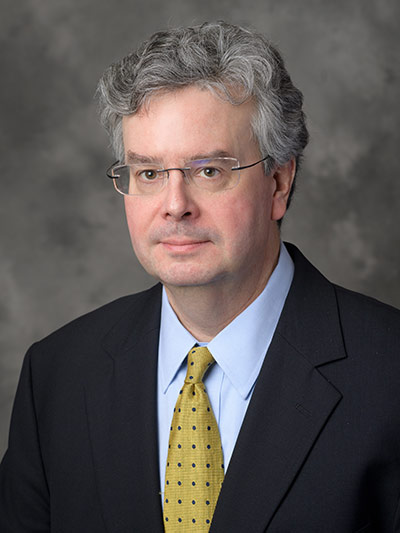 Thomas Hacker
professor of computer and information technology
"Humanity increasingly relies on digital technology and data analytics. We focus on the converging physical and digital realms to leverage the diverse strengths of Polytechnic researchers to devise new solutions to real-world global problems."
Explore our research impact areas