We seek to leverage the cross-cutting power of computing broadly, increasing efficiency and intelligence in activities which were traditionally physical. Using computers, process control, automation, sensors, data analytics and other technologies and processes, isolated efficiency improvements have been realized in areas including infrastructure, manufacturing, food services, logistics, energy, transportation and entertainment. We aim to bring more intelligence to our processes, systems and decisions, creating a wholly connected enterprise in which newly discovered efficiencies converge.
Current Projects


By characterizing and enhancing the material properties of dielectric electroactive polymers, Brittany Newell, assistant professor of engineering technology, develops sensors that can send information and react to specific conditions. These sensors can be used to notify technicians and postpone failure in industrial and medical applications.

Baijian "Justin" Yang, associate professor of computer and information technology, aims to educate students and practitioners about cybersecurity threats before they are confronted with a real security breach.
Daniel Leon-Salas, associate professor of engineering technology, wants his camera's light sensor to do more. His research focuses on using the light sensor as a type of solar cell that can harvest energy when it isn't capturing images. With this advance, cameras could produce their own energy, making it easier to deploy these sensors with less infrastructure.
Involved Faculty Expertise

Advanced Materials
Data Visualization & Analytics
Design
Health Applications
Manufacturing & Processes
Robotics & Mechatronics
Systems & Networks
Funding Opportunities

Reference Documents

Faculty Champion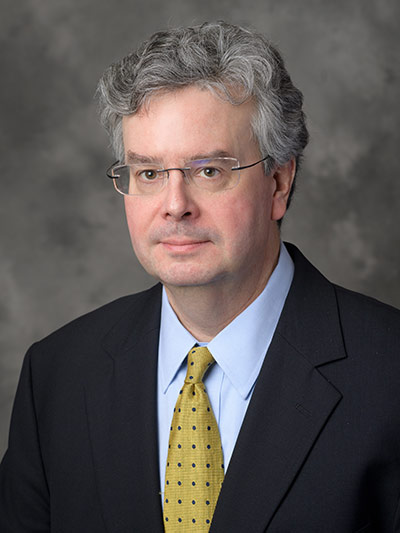 Thomas Hacker
professor of computer and information technology
"Humanity increasingly relies on digital technology and data analytics. We focus on the converging physical and digital realms to leverage the diverse strengths of Polytechnic researchers to devise new solutions to real-world global problems."
Explore our research impact areas