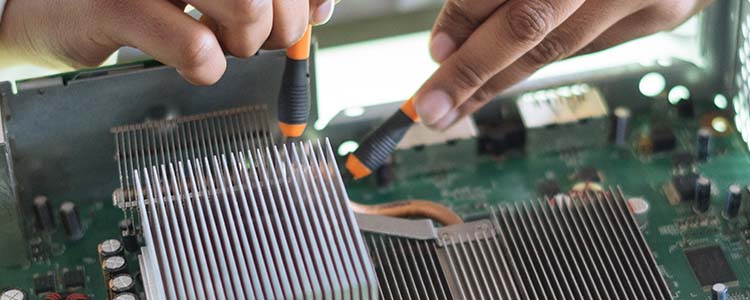 Electrical Engineering Technology Minor

Credit Hours

15 credit hours
Effective

Fall 2015 (201610)
Availability

The EET minor can be attached to any Purdue University major that will accommodate or allow it. It is not available for students earning degrees in Electrical Engineering Technology or Audio Engineering Technology.
General Requirements for the EET Minor

EET minors must earn an overall GPA of 2.0 or better in courses on the minor.
No course may be taken pass/fail.
Transfer credit, course substitutions and credit by exam limited to three (3) credit hours.
At least 12 credit hours of lab-based ECET courses must be taken at Purdue University.
Course requisites must be met.
Required courses for the EET Minor

ECET 17700 Data Acquisition and Systems Control or ECET 22400 Electronic Systems
(Approved substitution: ECE 20100 Linear Circuit Analysis I and ECET 20700 Electronic Measurement Technique)
ECET 17900 Introduction to Digital Systems
ECET 22700 DC and Pulse Electronics
ECET 27700 AC and Power Electronics or ECET 27900 Embedded Digital Systems
One additional lab-based ECET course at the 200-level or higher
• Approved substitution for additional ECET course: MET 28400 Introduction to Industrial Controls)
• ECET 22400 cannot be applied to this requirement.
Additional requirements

A C programming course is a pre-requisite to ECET 17900. C programming courses at Purdue include:
CNIT 10500 Introduction to C Programming
CNIT 15501 Introduction to Software Development Concepts
CS 15800 C Programming
CS 15900 Programming Applications for Engineering
CS 24000 Programming in C
Calculus I is a pre-requisite to ECET 22700.