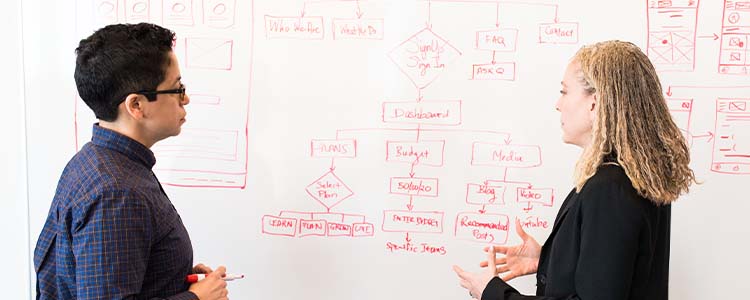 Organizational Leadership Minor

A minor in organizational leadership will expose you to current issues in leadership and how organizations operate. The knowledge and skills you learn from these classes will be beneficial in any career after graduation.
The OL minor consists of four courses (12 credit hours). The courses in the OL minor provide for a solid foundation in leadership that fits well with other majors. It also provides a foundation for further study towards an associate and bachelor's degree in organizational leadership.
Availability

The OL minor is open only to any Purdue University West Lafayette campus major.
Requirements

For students who enrolled in the minor Spring 2007 or later, a grade of "C" or higher is required in ALL OL courses for successful completion.
Required courses (6 credits)
TLI 11200 - Foundations Of Organizational Leadership
TLI 15200 - Business Principles For Organizational Leadership
Electives (6 credits)
TLI 21300 - Project Management
OLS 34600 - Critical Thinking And Ethics
OLS 37500 - Training Methods
OLS 37800 - Labor And Management Relations
OLS 38600 - Leadership For Organizational Change And Innovation
OLS 45400 - Gender And Diversity In Management
OLS 47700 - Conflict Management
OLS 48400 - Leadership Strategies For Quality And Productivity
OLS 48500 - Leadership For Team Development
OLS 48600 - Management Of Change
OLS 48800 - Leadership For Lean Enterprise
OLS 48900 - Digital Transformation
OLS 49200 - Individual Research Problems
For More Information
Contact Cassie Pendleton, Academic Advisor, rice11@purdue.edu