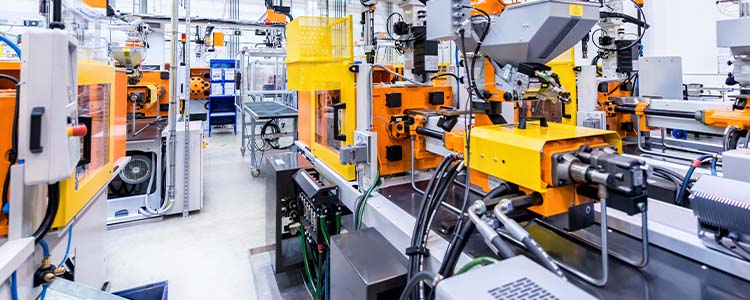 Supply Chain Engineering Technology Minor

Supply chain engineering technology is a discipline that is needed to some degree by virtually every organization. The minor offers the basic knowledge and understanding of supply chain engineering technologies to seek employment opportunities with a supporting skill set for supply chain operations.
Four key technologies typically influence the supply chain: software, electronic business technologies (including web portals), visibility and productivity technologies (bar codes, RFID, etc.), and process advances, such as Six Sigma and Lean processes.
Availability

This minor is available to any Purdue University student majoring in a four-year degree baccalaureate degree program.
Required Courses (all three-credit courses)

IET 21400 - Introduction to Supply Chain Management Technology
IET 31300 - Tech Integration: Bar Codes to Biometrics
IET 31600 - Statistical Quality Control
IET 34200 - Warehouse and Inventory Management
IET 34300 - Technical and Service Selling
Skills developed in this program can be applied to many different industries including hard goods, foods, agriculture, transportation, logistics, pharmaceuticals, and many more, while also providing job opportunities in a variety of positions including: supply chain manager, transportation analyst, logistician, purchasing manager, sales engineer, product manager, warehouse manager, branch manager, and others.
For More Information